Since July 2020, a new farmers'network dedicated to ginger production is organic certified.
This network, within Lohanriadava and Andakaleka villages, located along the railway, on the East Coast, is accessible exclusively by train.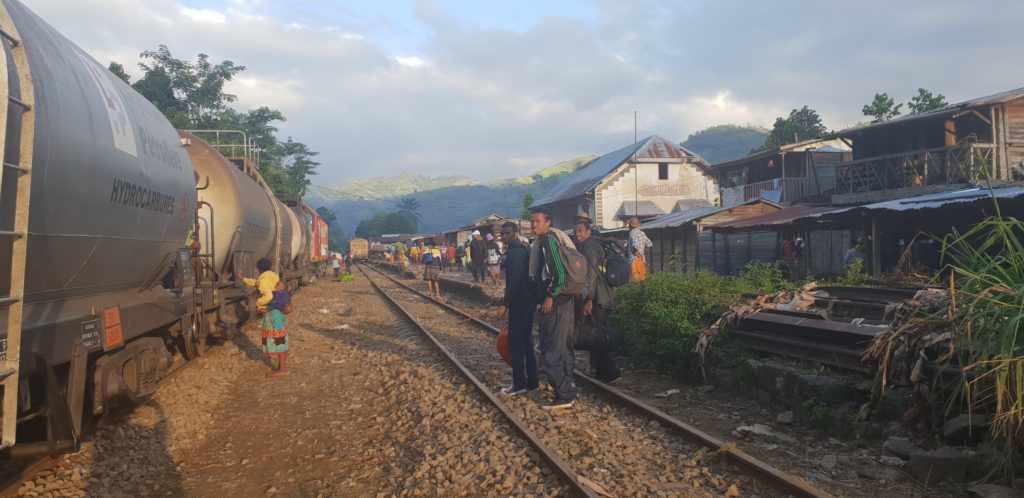 Our Project & Development team guided the 22 partner producers during the entire process of certification in Organic Agriculture: training, organic rootstocks supplying and a defined contract to purchase their production.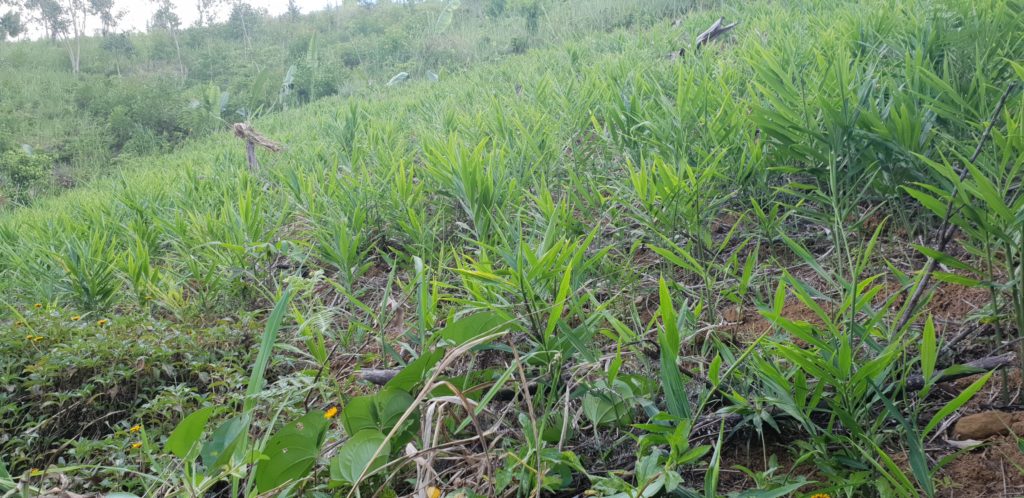 With an annual goal of 80 tons of organic ginger rhizome, this network is one of our supplier of raw materials.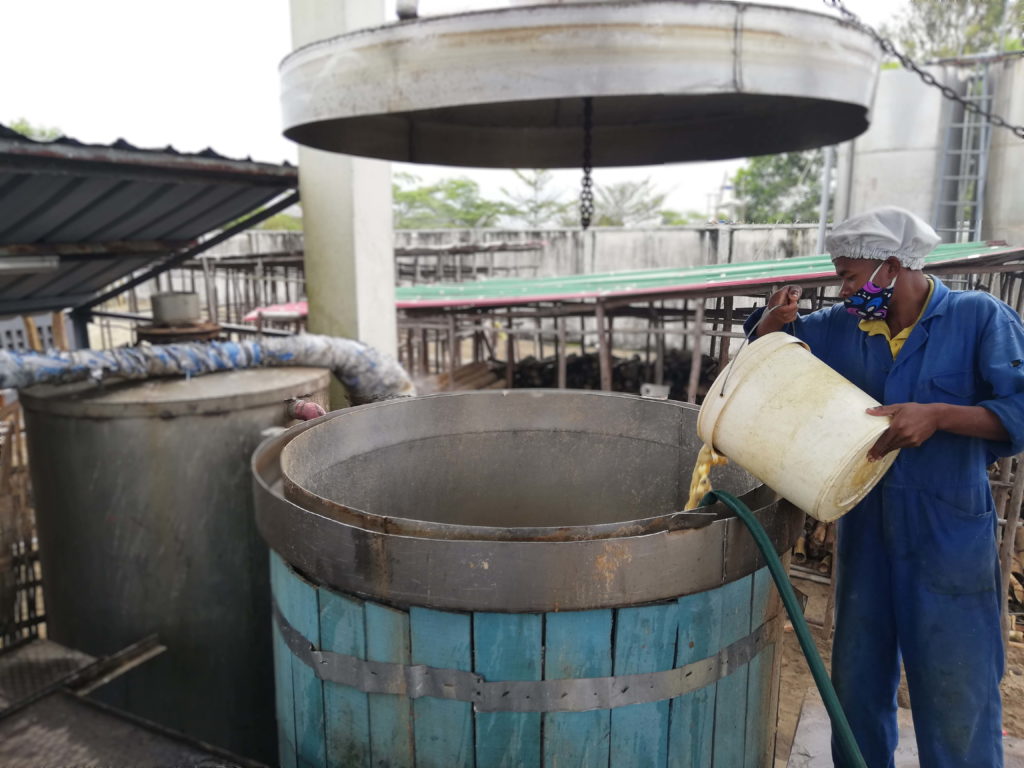 Rhizomes are then distilled from our Essential Oils department, on our Spei Terra factory.