Clove essential oil
Clove buds essential oil
Distilled part of the plant: Clove (clove tree flower bud)
Harvest: October to January
Density 20/20°: 1.0420/1.0630
Colour: Light yellow to dark yellow
Odour: Powerful, spicy, eugenolated, gourmet odour with a chocolaty character
Main ingredients:  Eugenol : 75% to 87%, β-caryophyllene : 2,7% to 7,0%, Acetate d'eugenyle : 4% to 15%
CAS : 8000-34-8
EINCS : 284-638-7
FEMA : 2325
Clove leaves essential oil
Distilled part of the plant: Leaves
Harvest: February to June and September to October
Density 20/20°: 1.039-1.049
Colour: Light yellow to dark yellow
Odour: Raw, spicy, earthy and woody notes.
Main ingredients:  Eugenol : 80% to 92%, β-caryophyllene : 4% to 17%, Acetate d'eugenyle : 0,2% to 1,0%
CAS : 8000-34-8
EINCS : 284-638-7
FEMA : 2323
Characteristics of clove essential oils from Madagascar
The clove tree is an evergreen tree of the Myrtacae family with the botanical name Eugenia caryophyllus.
The clove bud distillation yield is around 12%. Our production unit offers customised qualities and our essential oils are available in conventional or organic varieties.
Essential oil of clove leaf is distilled at the harvesting site and the yield is 1%, available in conventional.
Our know-how
Our supply comes from two sectors in the south-east: one in the Mahanoro zone and the other in the Ampasimanzeva zone (near Manakara). These two sectors are managed by Jacarandas. We develop organic clove bud farming within these sectors. The clove buds and stems are distilled in our own distillery in the Spei Terra factory.
The clove leaf is distilled in the bush at the harvesting site. The leaves cannot be transported quickly to the factory; in fact, the harvest zones are very remote and difficult to access.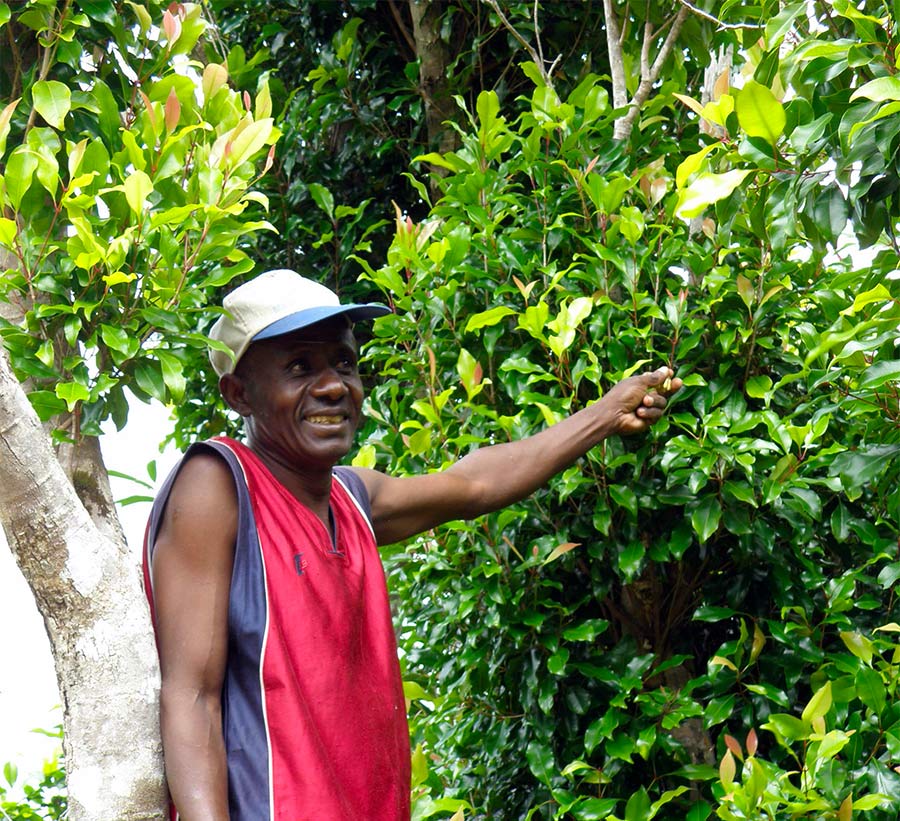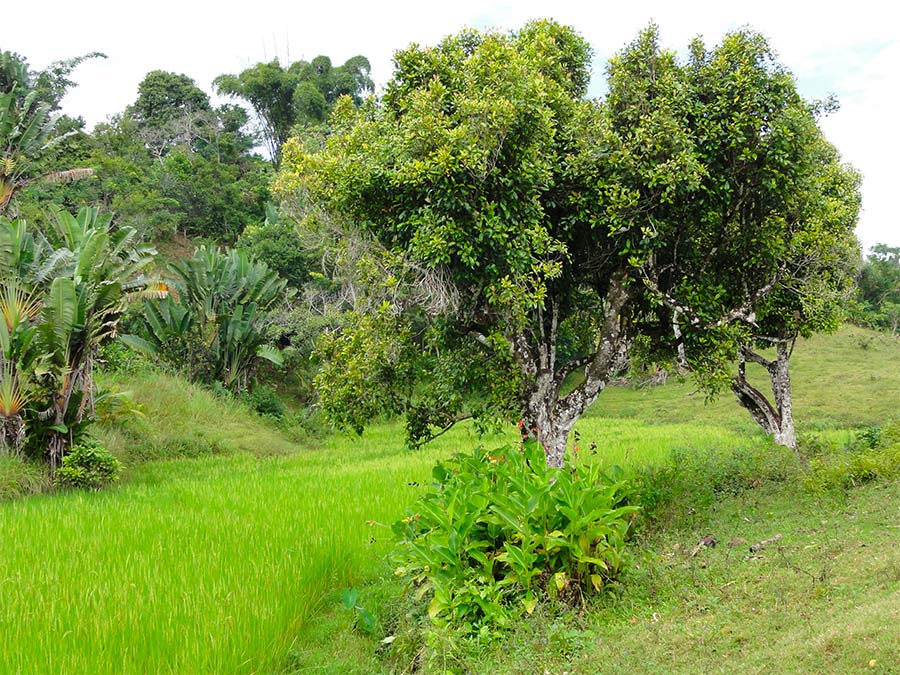 Clove in Madagascar
Annual production of clove in Madagascar is estimated around 12 000 to 16 000 tons.
70% comes from the north-east coast, in the region of Analanjirofo (which means « the clove road »). This production is mainly dedicated to spices.
30% comes from the south-east coast. The quality of the cloves from this region is suitable for essential oil distillation.
Clove buds represent a vital source of income for the east coast farmers. The harvest season takes place in between two rice crops , hence it allows the farmers to avoid a period without revenues when rice is not available.
Worldwide
Native to Indonesia, Clove tree needs a tropical climate, therefore it naturally adapted in Indonesia, Sri Lanka and Madagascar.
The first producer is Indonesia with 80 000 tons per year. It is also the primary consumer. Clove and its derivatives are mainly employed in the indonesian cigarettes industry.
The essential oil is used for its medicinal properties and in the fragrance industry. Two products stem from clove tree :
Dried cloves are the floral buds harvested before blossoming. They are used as spices and for distillation.
The leaves are distilled for the essential oil.
Clove production dedicated to distillation is constantly increasing due to a growing demand.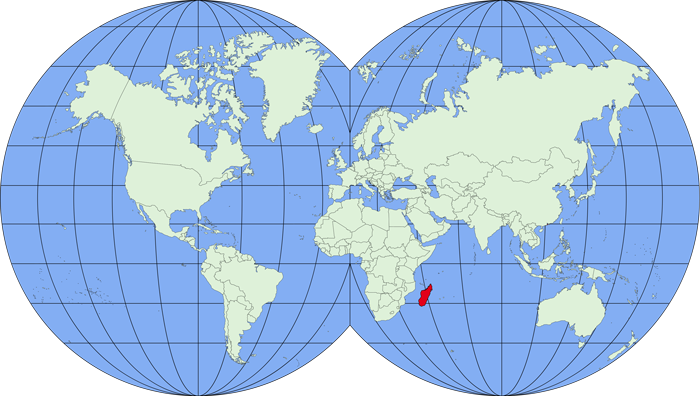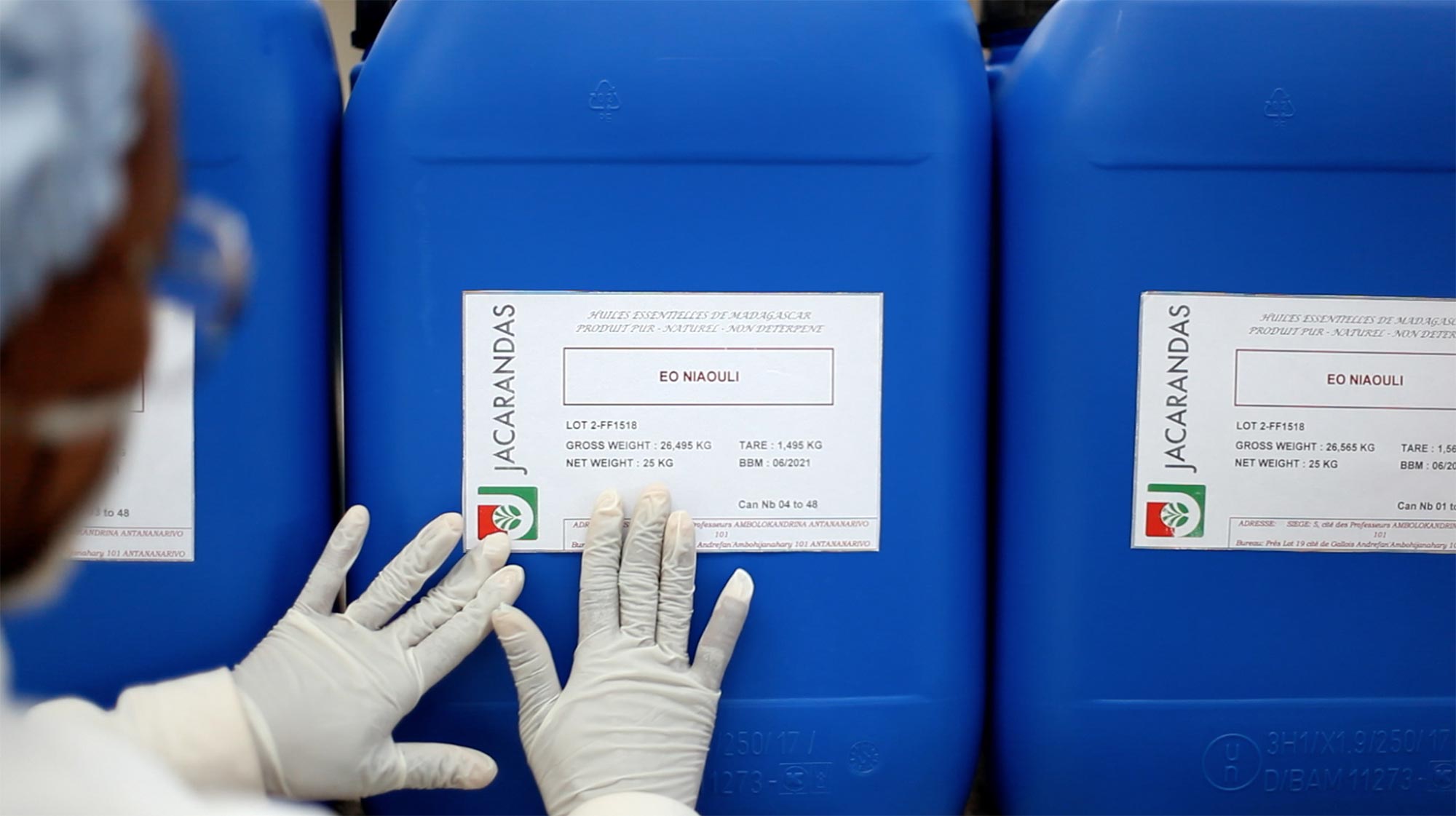 Our essential oils from Madagascar
Packed in 20 to 250 kg drums or cans
Available from our stock in France or from Madagascar.
More d'information : info@jacarandas-international.com