Ylang-ylang essential oil
Example: complete ylang-ylang essential oil
Distilled part of the plant: Flowers
Harvest: from March to July and from October to December
Density 20/20°: 0.925
Colour: Yellow
Odour: Floral, jasmine, enveloping and smooth notes.
Main ingredients:  Germacrene-D : 10% to 22%, β-caryophyllene : 7,5% to 18,6%, Linalol : 3,7% to 11,26%
CAS : 83863-30-3/ 8006-81-3
EINCS : 281-092-1
FEMA : 3119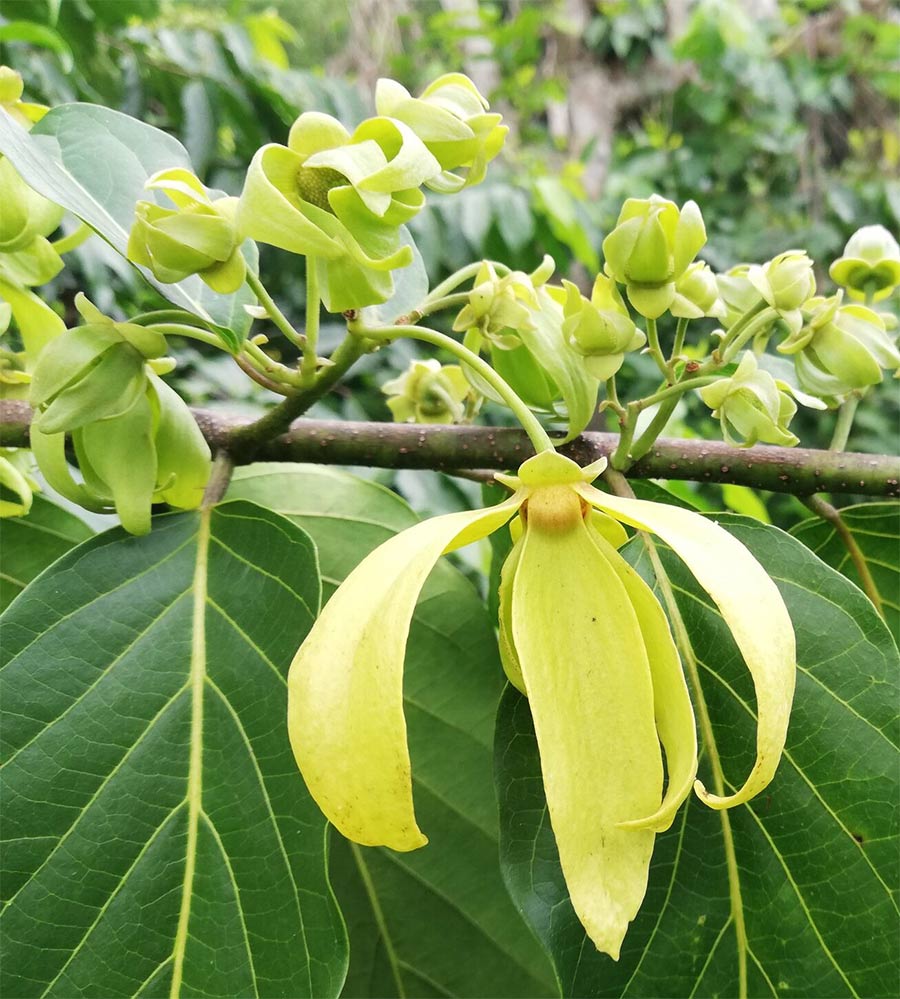 Characteristics of ylang-ylang essential oil from Madagascar
The ylang-ylang tree, whose botanical name is Cananga odorata, is part of the Annonaceae family.
The tree becomes productive from its fifth year. It's cut so that it does not get too much height. Its branches are then processed manually to push down and facilitate harvesting of the flowers. One tree can produce 4 to 6 kg of flowers per year. Distillation must be performed within 24 hours and the essential oil yield is 2.5%.
Our know-how
The fresh flowers are distilled on site shortly after picking. Jacarandas has therefore arranged a partnership with producers and distillers on Nosy Be.
We established an industry producing organic ylang-ylang essential oil. To do this, we trained farmers, organised ECOCERT certification and we ensure regular monitoring.
We market essential oils of ylang-ylang in qualities I, II, III and Complete in conventional and organic varieties.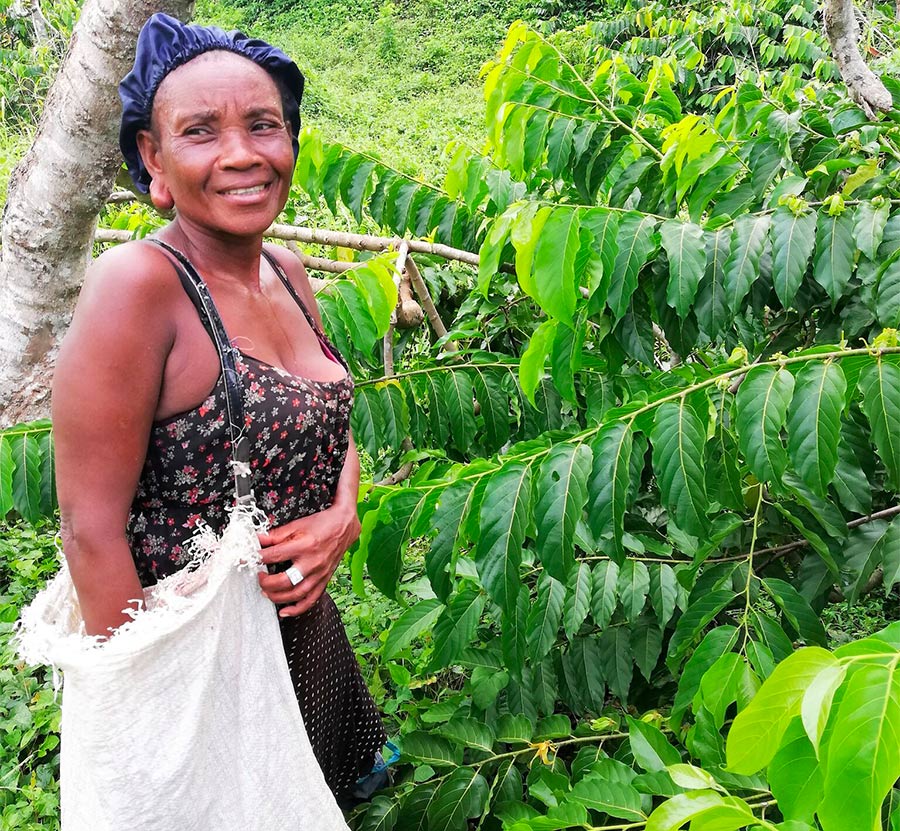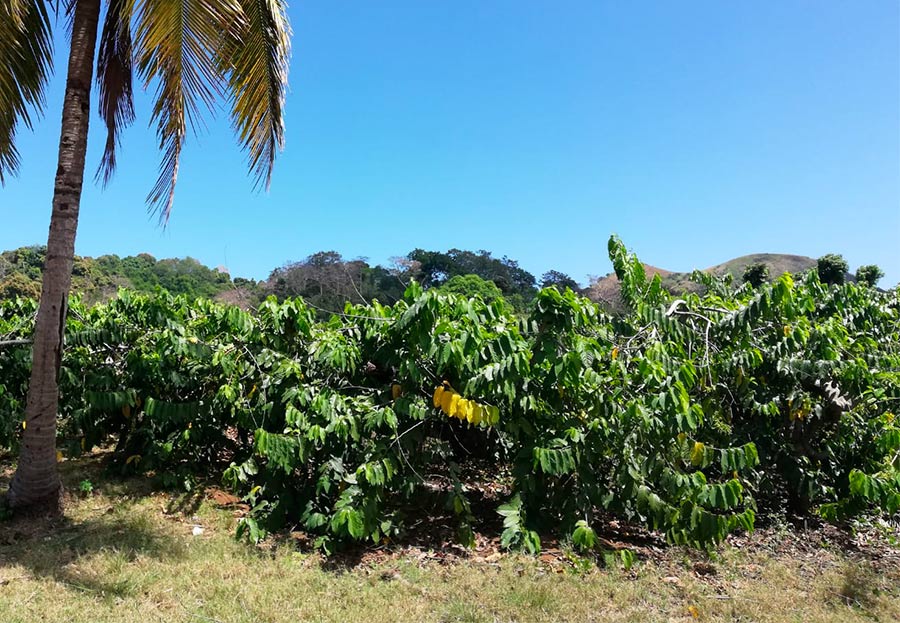 Ylang-Ylang in Madagascar
The production of Malagasy ylang-ylang is concentrated on the island of Nosy Be to the north-east of the main island. Madagascar produces around 60 tons of ylang-ylang essential oil annually. Driven by demand, this production has an increasing trend.
Around the world
Ylang-ylang is a tree native to south-east Asia. It has spread to many tropical regions.
The tree is cultivated for its yellow flowers with their powerful, smooth and flowery fragrance. The flowers are distilled to produce ylang-ylang essential oil which is available in various qualities (Extra, I, II, III and complete).
Ylang-ylang essential oil is highly prized in perfumery for its unique olfactory qualities. It is also very sought after for aromatherapy.
Ylang-ylang is primarily cultivated in the Comoros and Madagascar.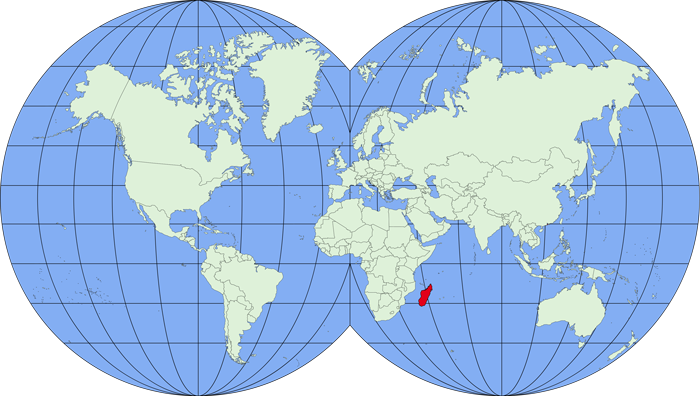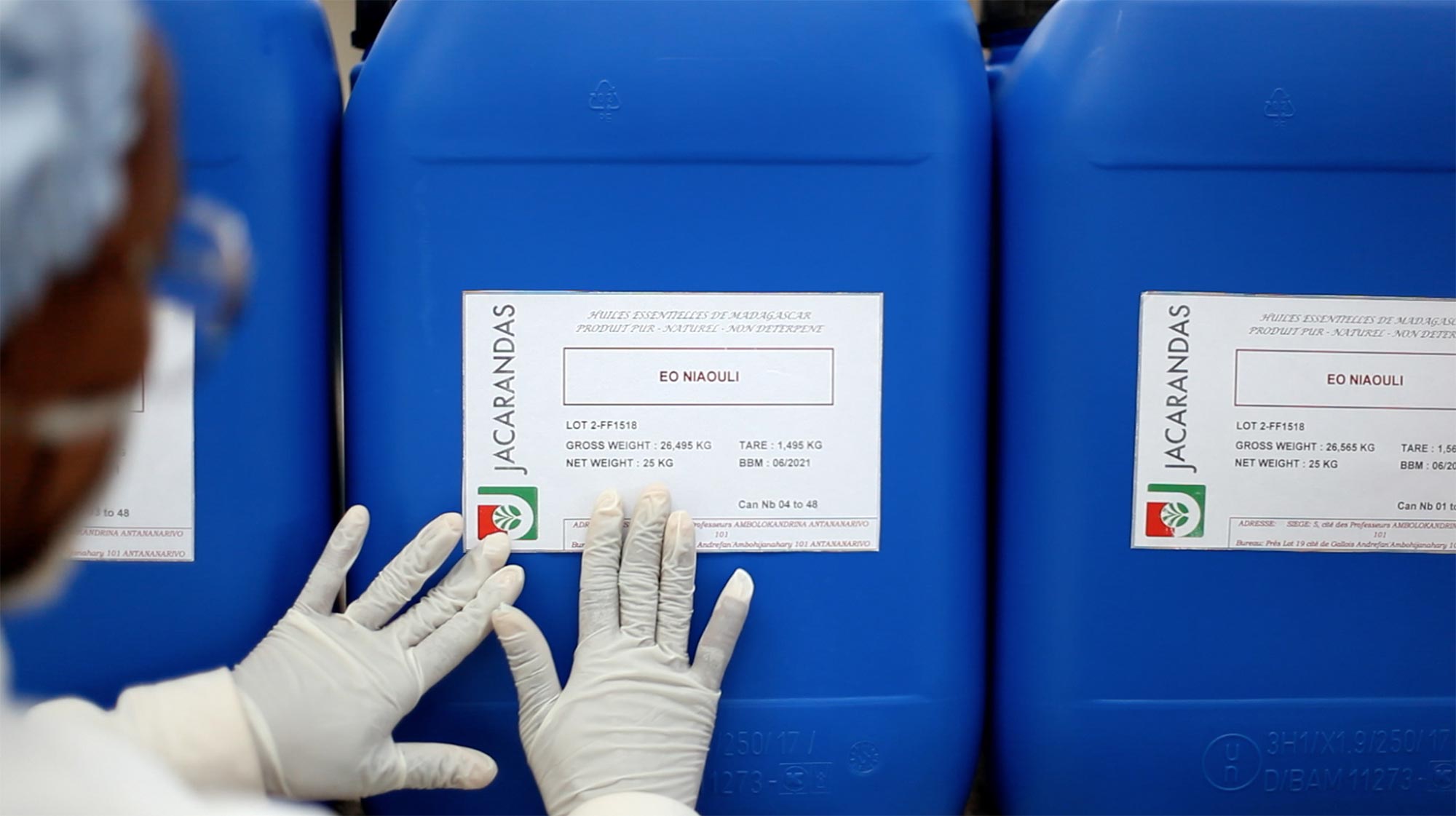 Our essential oils from Madagascar
Packed in 20 to 250 kg drums or cans
Available from our stock in France or from Madagascar.
More d'information : info@jacarandas-international.com