Farm Supply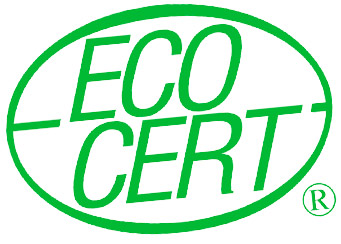 We establish certified organic farm supply chains
17 programmes were under way in 2019. These are either setups of branches or extensions of projects.
Each branch project is different due to geographical zones, project sizes, number of farmers and the products cultivated.
Presentation of two setups of branches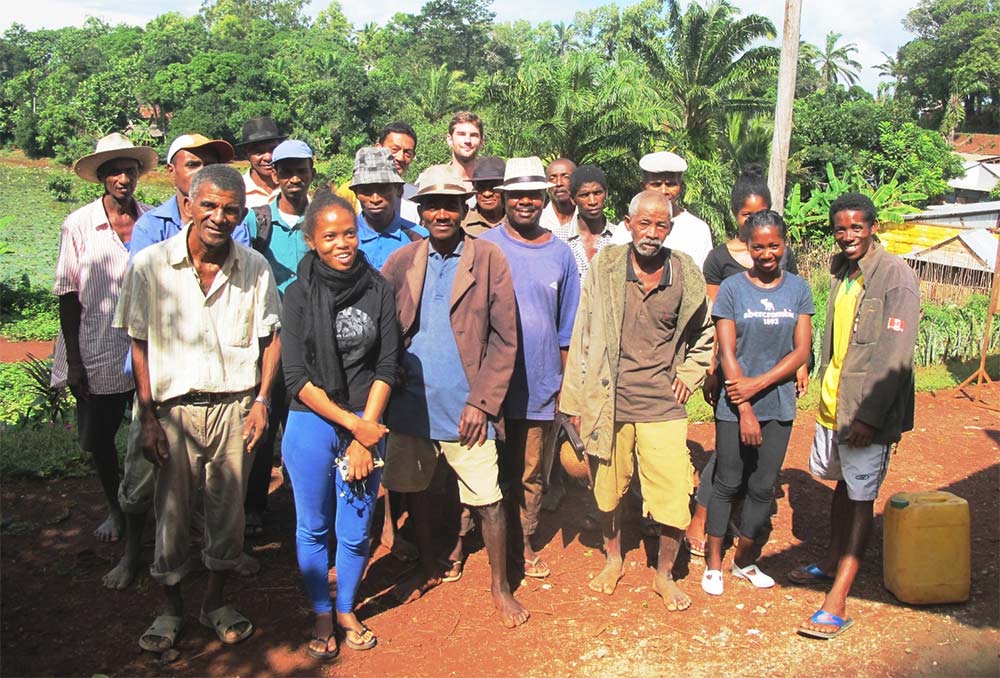 1 • A setup in partnership with GIZ 
A large-scale setup of branches is under way on the east coast in partnership with GIZ in the context of the DeveoPPP project.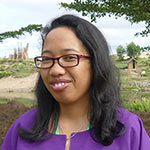 Elodie RAFITOHARSON, Branch Project Manager, supervises these projects assisted by four field agents. Together, they structured the branches and trained producers in Good Organic Agricultural Practices.
Located in 3 districts in Vatomandry, Mahanoro and Brickaville.
Planting:
100,000 feet of cinnamon per year between 2019 and 2021: 400 feet per hectare and 250 hectares per year,
50 tons of turmeric seeds in 2019
40 tons of ginger seeds in 2019,
Around 500 farmers were members of these co-operatives in 2019, associated to this project.
An environmental education program is associated to this project:
It is run with teachers and students of the co-operatives and also with farmers. This project, launched in 2019, will run until 2021.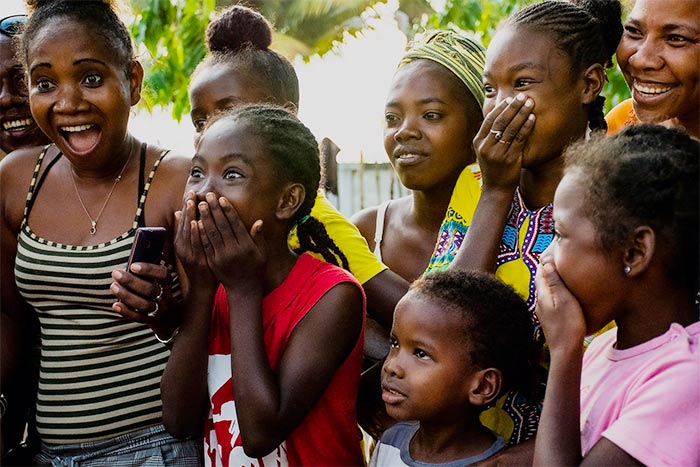 To support this training, the Mad'Ere Kit (teaching materials, environmental education) is distributed to teachers.
Goals :
Economic reforestation
Waste management including composting
Measures to combat soil degradation
Prevention of brushfires
Reduction in the use of chemicals on plots and storage sites.
To support this training, the Mad'Ere Kit (teaching materials, environmental education) is distributed to teachers.
JACARANDAS subsidised the seedlings and seeds. GIZ financed the structuring of farmers into co-operatives.
2 • Tsinjo Aina Association
This association works to diversify crops and train small farmers.
Its goal is to provide villagers with regular sources of income.
As a partner of this association, Jacarandas buys Tsinjo Aina's entire production of essential oils.
Since 2015, the association has started the cultivation of geranium:
100,000 geranium plants have been grown and the crop has been diversified with Ravintsara.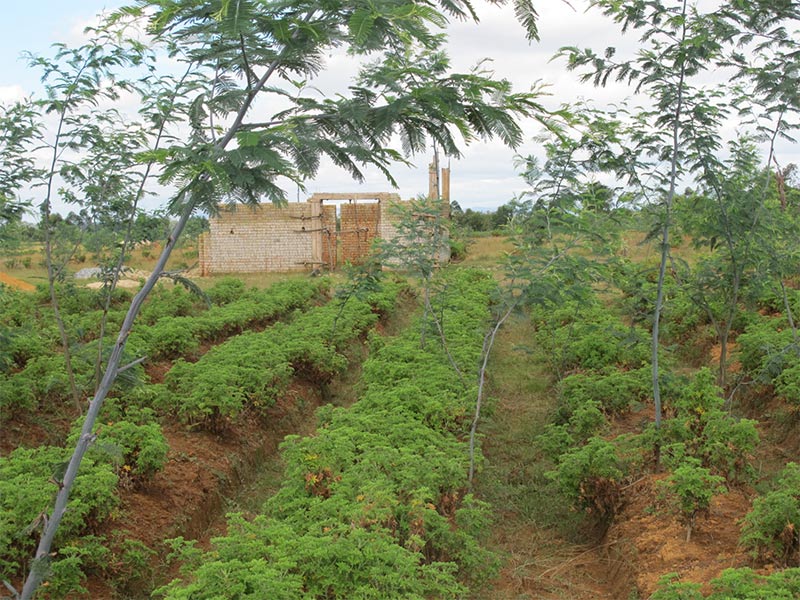 Five farmer groups (around one hundred members).
An agricultural training centre was established in Kelilalina. Its goal is :
to professionalise farmers and future producers
to develop food crops: market gardening and small-scale livestock farming
to improve cash crops: geranium, Ravintsara.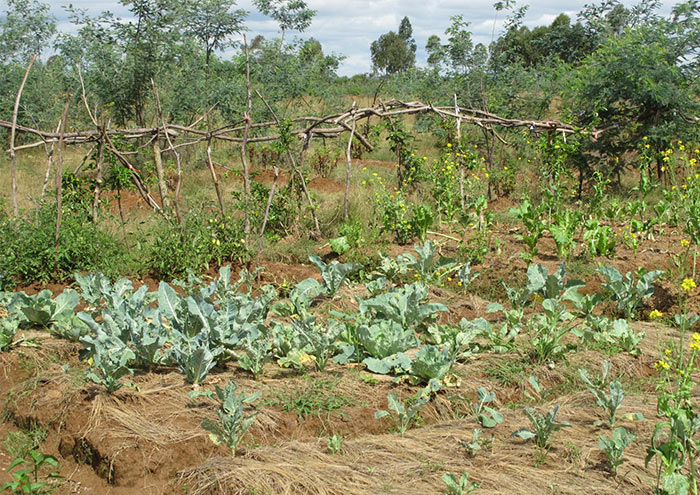 Useful reforestation of the Tsinjo Aina association:
Planting of Ravintsara hedges: These are planted near to geranium. The hedges protect the geranium from wind and frost. The Ravintsara leaves are distilled to produce Ravintsara essential oil.
Planting of one hectare of Eucalyptus Citriodoura and Globulus. These are fast-growing trees, The leaves are distilled for the production of essential oils.
Planting of mimosa to use as firewood; the villages no longer need to collect forest wood.
Biomass stills heated by wood chips.
Tsinjo Aina is supported by the association Amitié France Madagascar.