Who are we ?
JACARANDAS INTERNATIONAL : specialist in essential oils from Madagascar
We are a producer and distiller of organic and conventional aromatic raw materials and essential oils of Malagasy origin.
Our spices are marketed by our sister company, Jacarandas Spices and Ingredients.
Our company was established in 2004 and is based in Madagascar and France.
Our expertise: to develop and certify the farming sectors that produce the ingredients and raw materials we distil.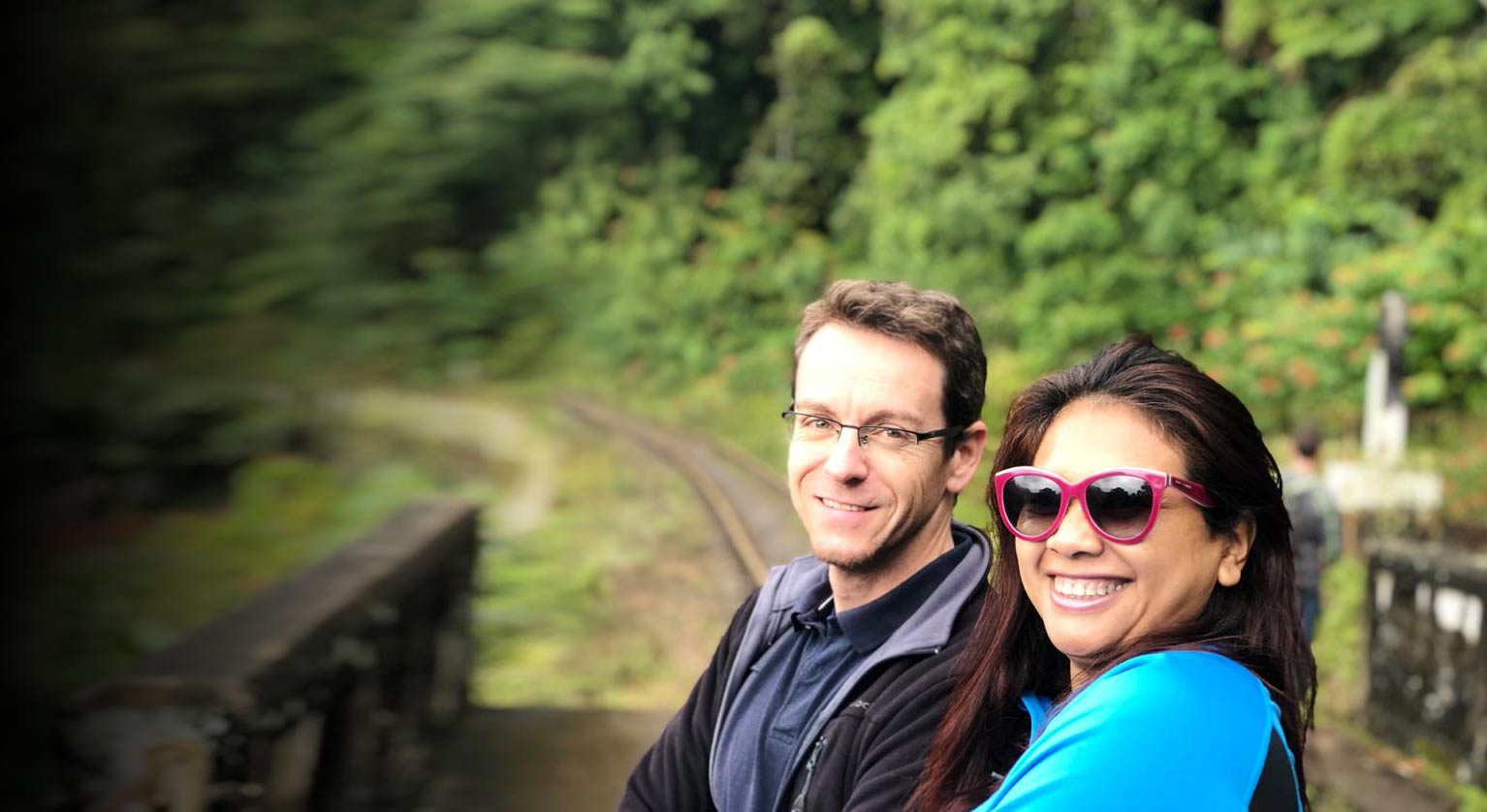 Words from our founders and associates
« We're developing Jacarandas according to virtuous principles on the human and environmental levels. We bring together players in small-scale agriculture in associations and co-operatives. We thus participate in improving their living conditions and we act together to protect the great biodiversity of Madagascar. »
Matthieu Richard
« We have always wanted a company with a human scale. Jacarandas is a building made through teamwork. From planning to implementation, each person has a role to play and a contribution to make. It's the team spirit that keeps people motivated to move forward a little more every day. »
Mima Randriantsoa-Chateauneuf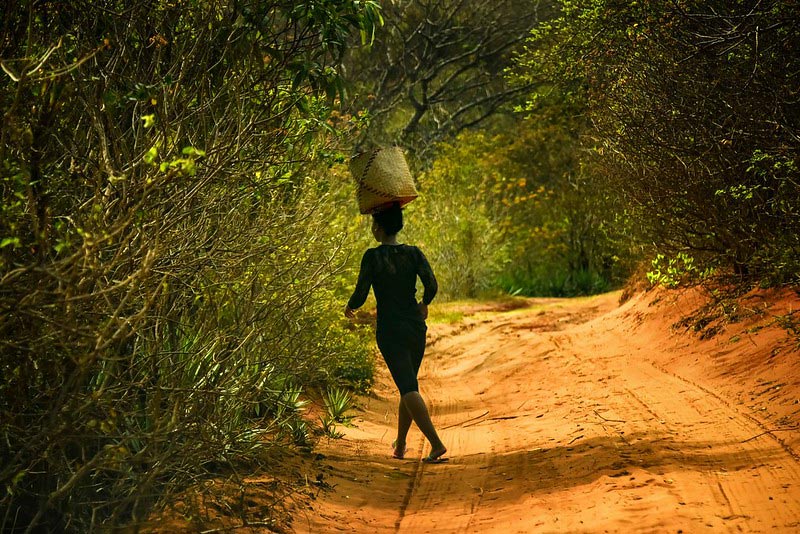 Several regions with varying climates
The country has a hot and dry climate in the south, but temperatures can fall below freezing in the Highlands and a hot and humid environment prevails in the north and east of the island.
This variety of climates partly explains the great botanical diversity of Madagascar.
Starting in the 16th Century, Madagascar became a port of call on the journey to the East Indies. The island thus benefited from the addition of non-endemic plant species from India and elsewhere in Asia (cloves, cinnamon, etc.). The introduced species became acclimatised and developed their own qualities. Some even mutated, creating new species, as the Ravintsara.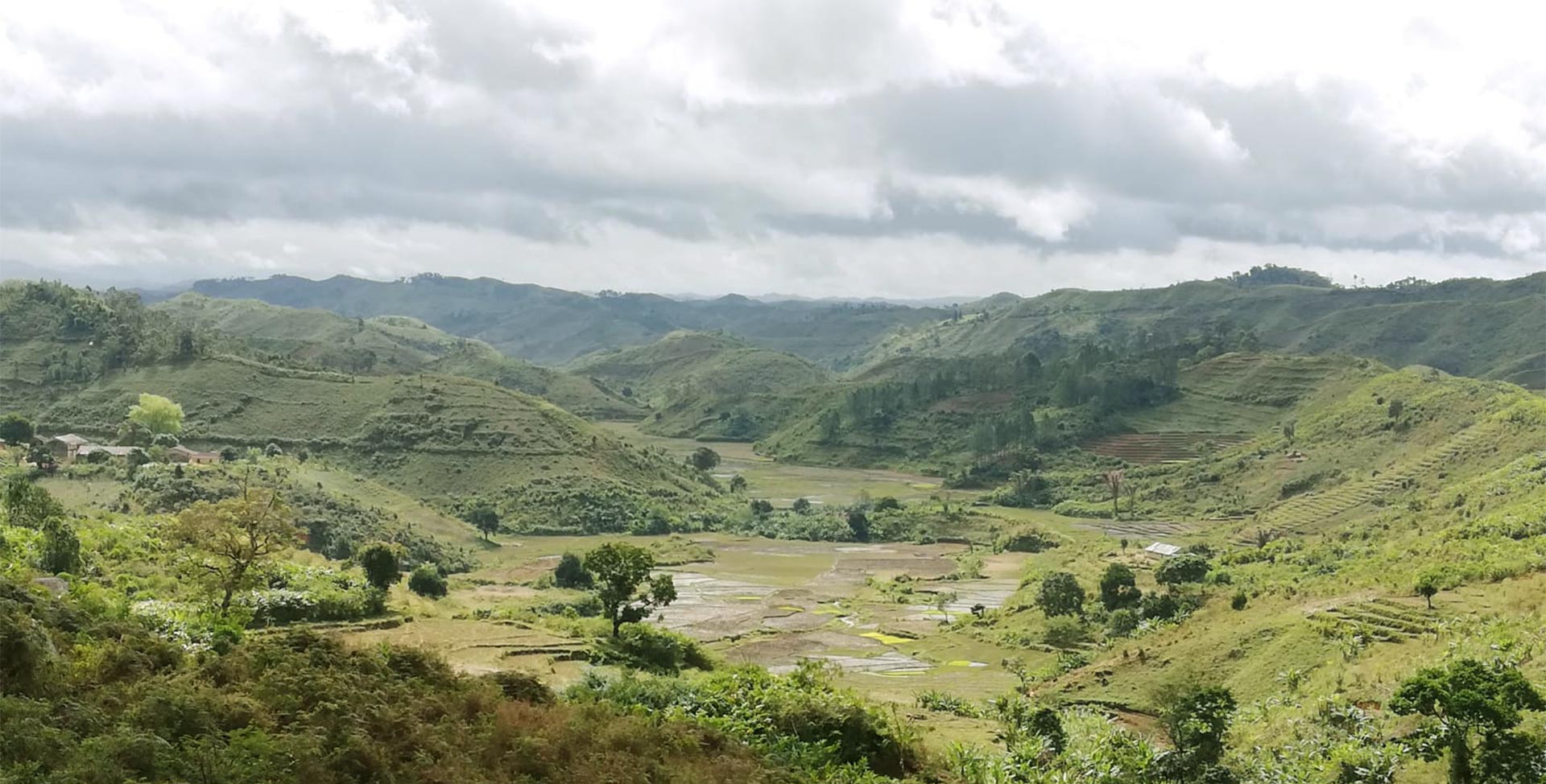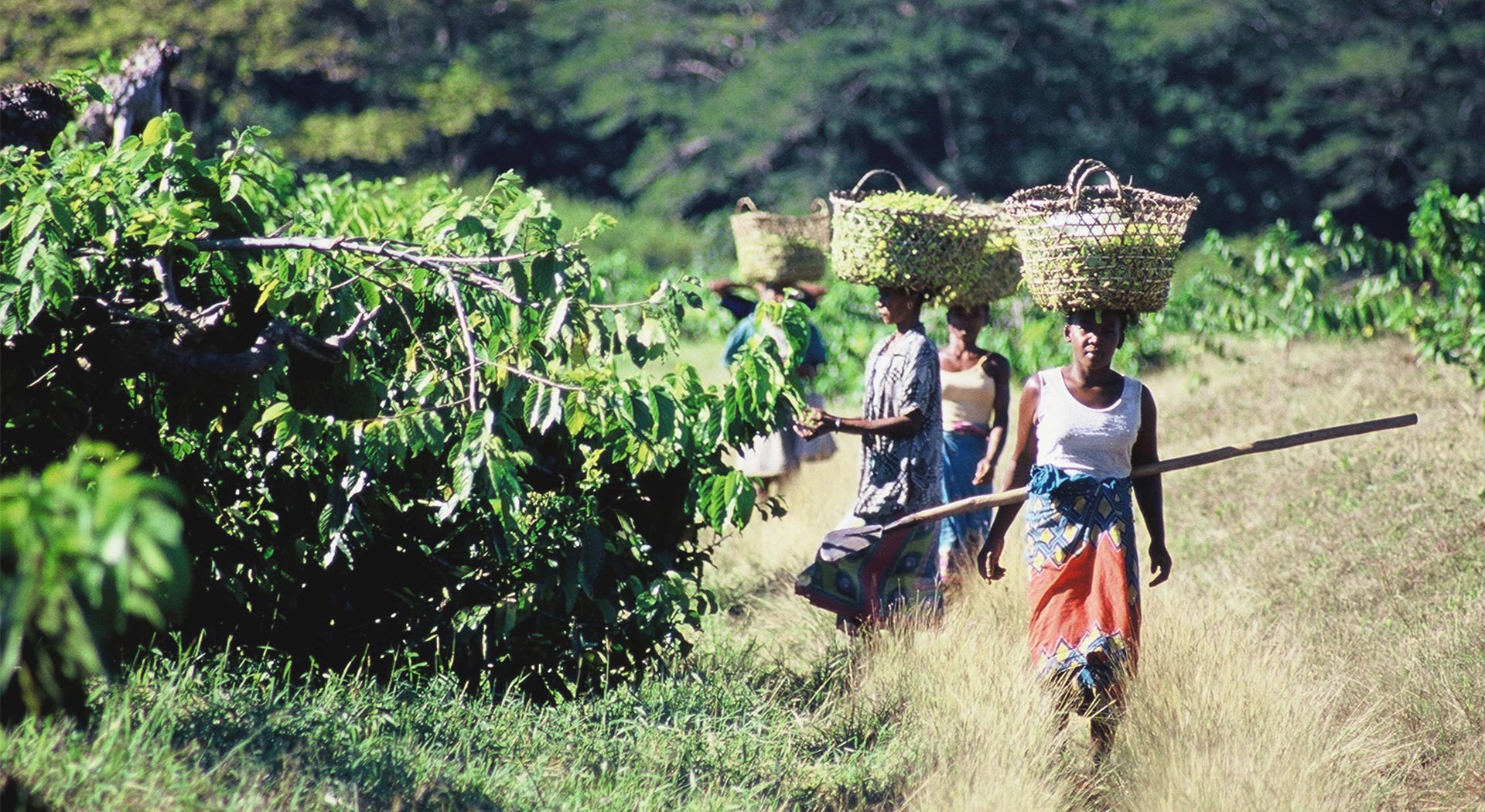 JACARANDAS Madagascar : presence on the ground, with proximity to producers
Our products come from Malagasy soils and are the fruit of the labours of small farmers. We have developed sustainable partnerships with our producers.
Our network consists of several thousand farmers organised into agricultural associations and co-operatives.
The goals of our partnerships

To organise producing farmers into associations and co-operatives

To train farmers in environmentally friendly agricultural techniques
To make the incomes of our producer partners sustainable

To increase volumes and improve the quality of production
To develop and secure our raw material supplies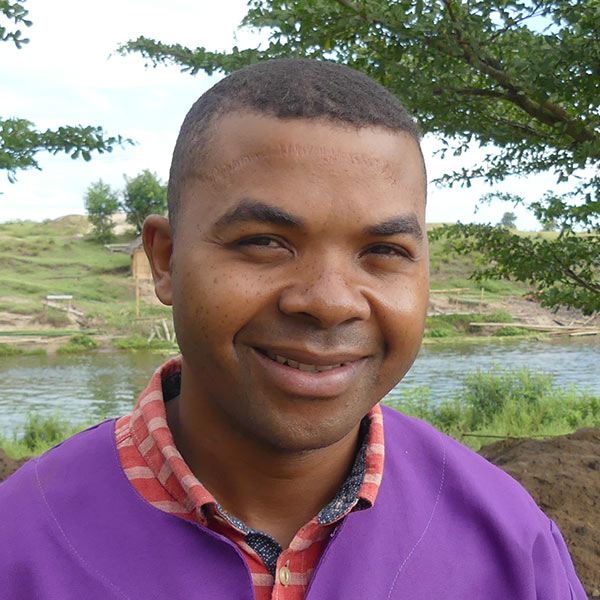 « Managers recognise our skills and this is very motivating. I've been trained and thus acquired new skills that help me greatly while also being beneficial to society. Excellence is the intrinsic value of Jacarandas; it's our difference and our strength. »
Bosco Tsiva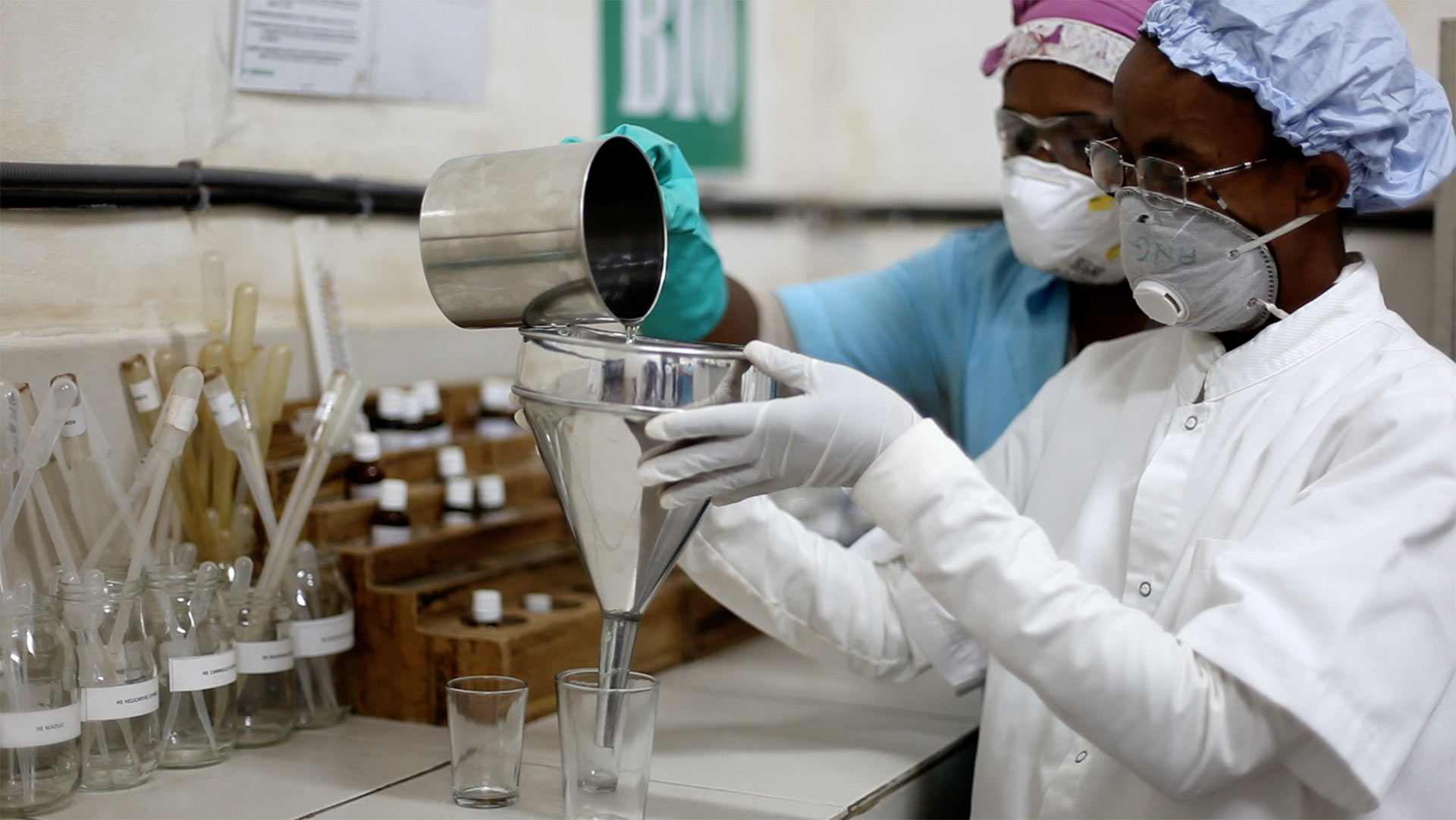 Spei Terra, a modern factory
Our recent plant (2017) is located in Tamatave, the first port city in Madagascar. An area of 12,000 m² is dedicated to the process and storage of raw materials, spices and ingredients. Our plant complies with ISO 9001 and HACCP standards. The distillation of essential oils benefits from three stills and a dedicated team.
In 2019, a new phase of enlargement has started, to increase our raw material storage capacity, we have built a warehouse of more than 1,000m².
Essential Oils Department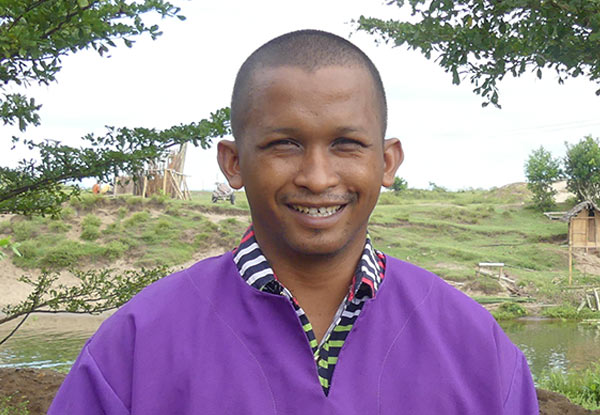 Setraniaina
RAKOTOARIMANANA
Essential Oils Manager
Setra joined Jacarandas in 2006 as a quality controller. Always very keen to deepen his knowledge and improve himself, Setra has taken numerous training courses. Since 2014, he has held the position of Essential Oils and Distillery Manager.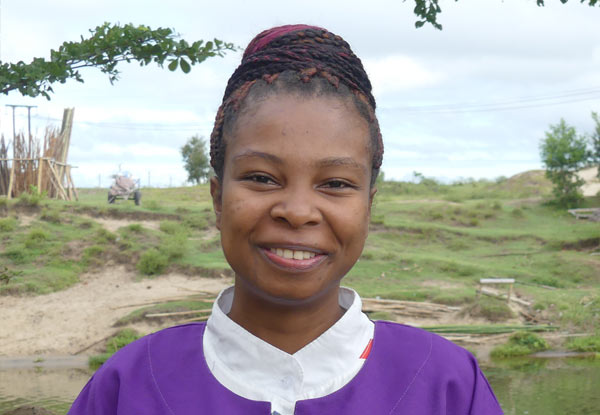 Junior Head of Essential Oils Department
Ovastina was hired in 2015 as an Operator. This dynamic and persistent young woman knows how to use the training she has received to develop herself.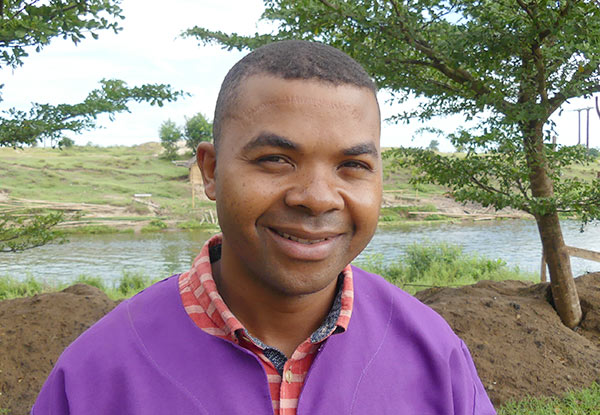 Raw Materials Manager for cinnamon & pepper
Bosco is very dynamic and was hired by Jacarandas in 2017. He's full of innovative ideas.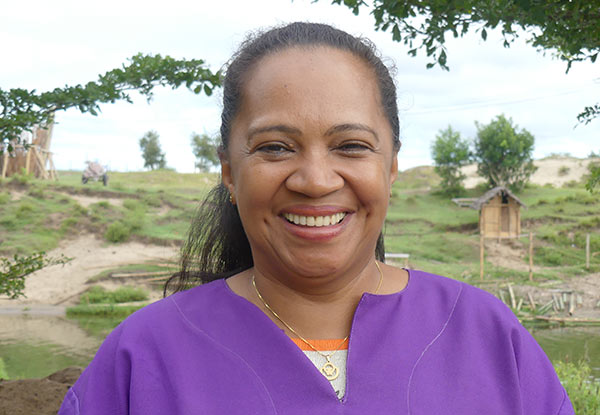 Administrative Manager and Head of the Clove Department
Lucie is one of the pillars of our factory. She has actively participated in the development of the company since joining the team in 2011.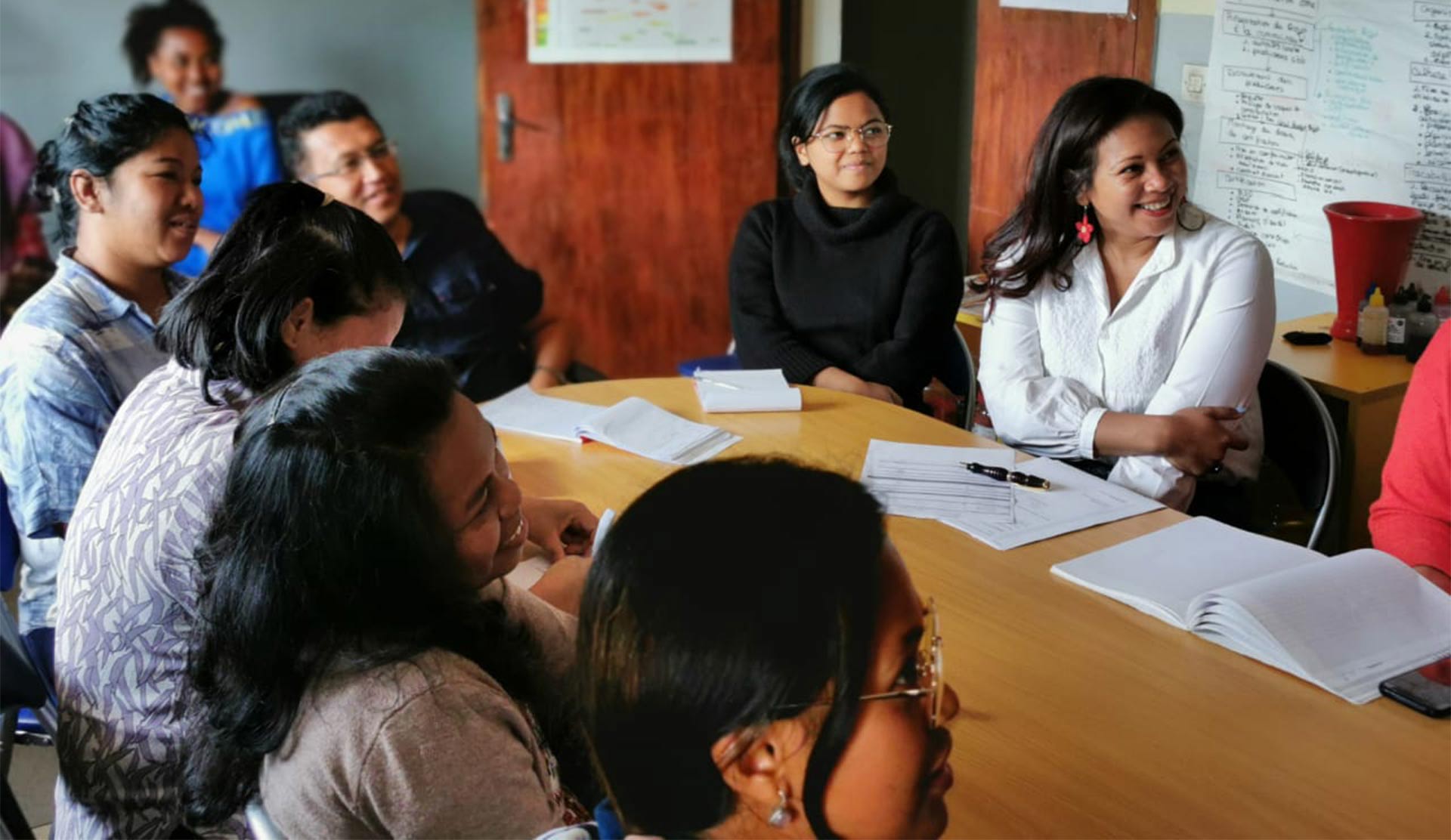 Headquarters in Antananarivo
The offices in Antananarivo include the following departments:
Logistics
Accounting
Export services
Research & development
The Development department is preparing for the future of JACARANDAS. It identifies production zones, sets up projects and performs certifications until the branch is productive.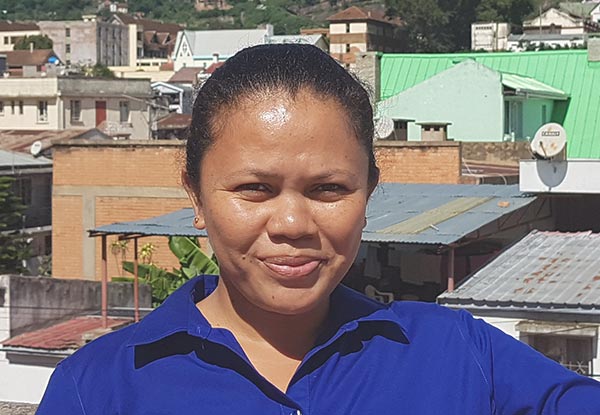 Senior Export Manager
Clara is responsible for the shipment of our products to France and internationally by air and by sea. Always efficient and available, Clara is a key member of our exports team.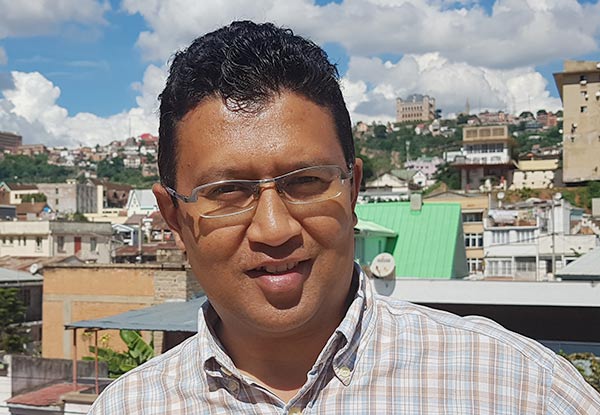 Senior Financial Manager
With 25 years of experience in the Raw Materials sector, Lalah deploys his thoroughness and skills at the service of the Finance Department.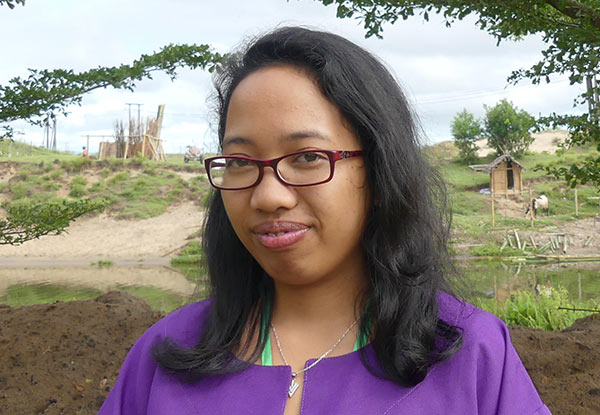 Junior Development Project Manager
Since 2018, Elodie has been a technical leader on our product projects such as turmeric, pink peppercorn and Voatsiperifery. Elodie spends more time in the bush than at the office!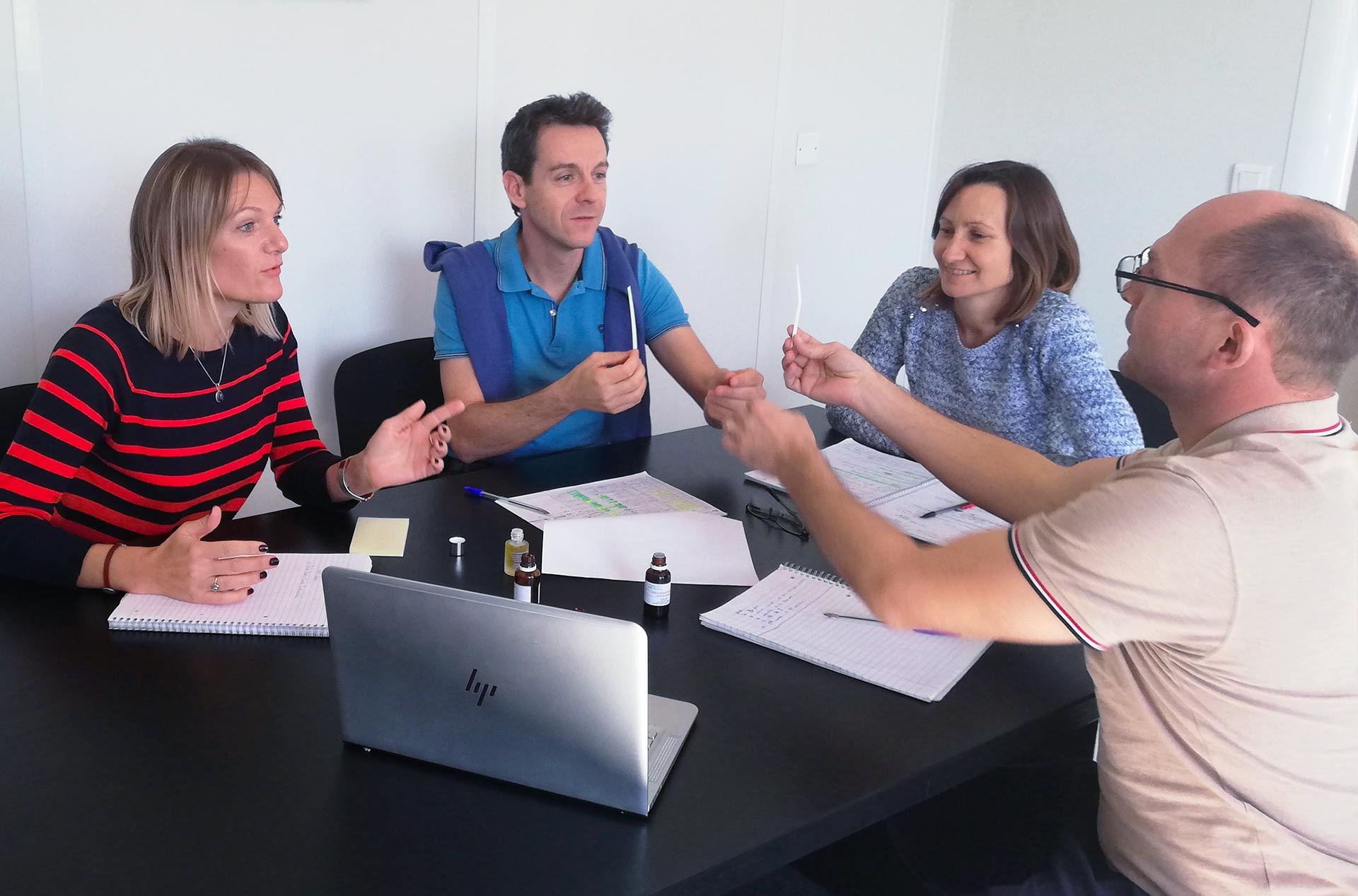 Jacarandas International, our expertise in essential oils from Madagascar is at your service
As a sister company of Jacarandas, our commercial and regulatory team is based in Rousset, near Aix en Provence (France). We rely on the know-how of our partner producers and our teams in Madagascar to offer you high-quality essential oils.
Our essential oils are marketed in France and internationally via our French warehouse or directly from our factory in Madagascar.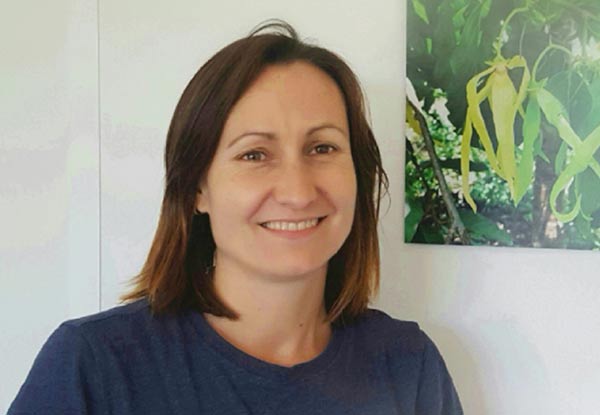 « Jacarandas France is a small team. This requires everyday versatility which makes our work interesting on a daily basis. The intercultural management and the naturalness of the products make my tasks more complicated as well as more exciting. I'm proud to contribute to the development of the company. »
Léa BRULIN
REGULATORY AND QUALITY DEPARTMENT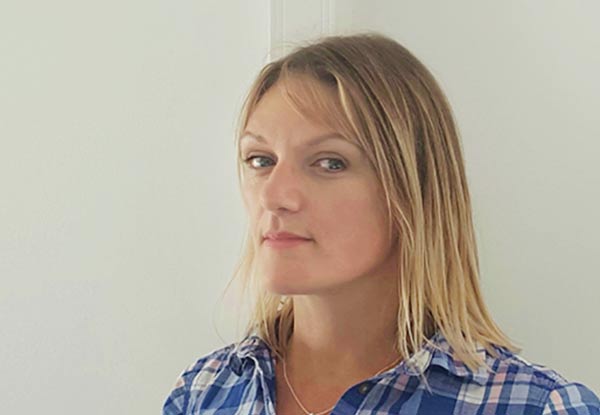 « Working at Jacarandas International in France means collaborating daily with passionate and enthralling colleagues from all over Madagascar. It's also about offering unique and natural products. There's no routine here: every day is an adventure full of new experiences! »
Audrey MATEILLE
SALES & MARKETING DEPARTMENT