Cinnamon essential oil
Distilled part of the plant: Bark
Harvest: February to June and September to December
Density 20/20°: 1.0420-1.0630
Colour: Light yellow to dark yellow
Odour: Powdery, spicy, warm and peppery notes
Main ingredients:  Cinnamaldehyde : 55% to 80%, Cinnamyle Acetate : 4,2% to 15,2%, Eugenol : 4% to 10%
CAS : 84649-98-9 / 8015-91-6
EINCS : 283-479-0
FEMA : 2291
The distillation yield is around 0.4 to 0.5%.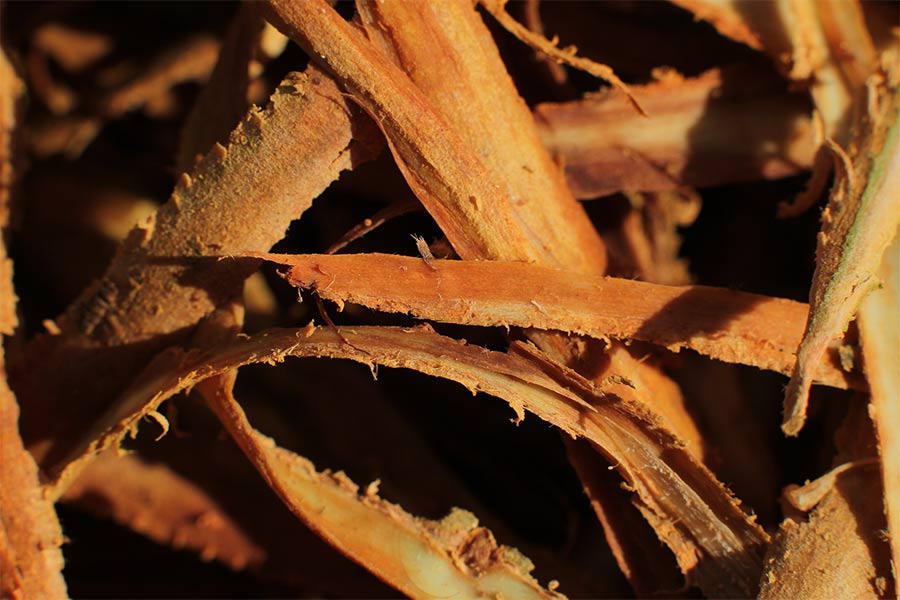 Characteristics of cinnamon essential oil (bark)
The cinnamon tree is an evergreen tree of the Lauraceae family. Its botanical name is Cinnamon zeylanicum. It originates from Sri Lanka, the Seychelles and Madagascar. The cinnamon tree grows naturally on the farmers' plots thanks to the dissemination of its seeds.
However, it's increasingly cultivated for its bark.
Our know-how
We produce cinnamon with the small farmer sectors of Manakara and Brickaville and with privileged partners.
We provide training and monitoring for our sectors and partners to allow them to grow this product efficiently and sustainably. For example, we provide an adapted cutting method: the tree is no longer cut down completely and remains productive.
Jacarandas has standardised cinnamon production, thus allowing this product to be certified as Organic.
To optimise the incomes of farmers, our teams have trained them to grow the product in two stages: making cinnamon sticks for the spices, then using the scraps to create quills.
The scraps are also collected for use as firewood for distillation.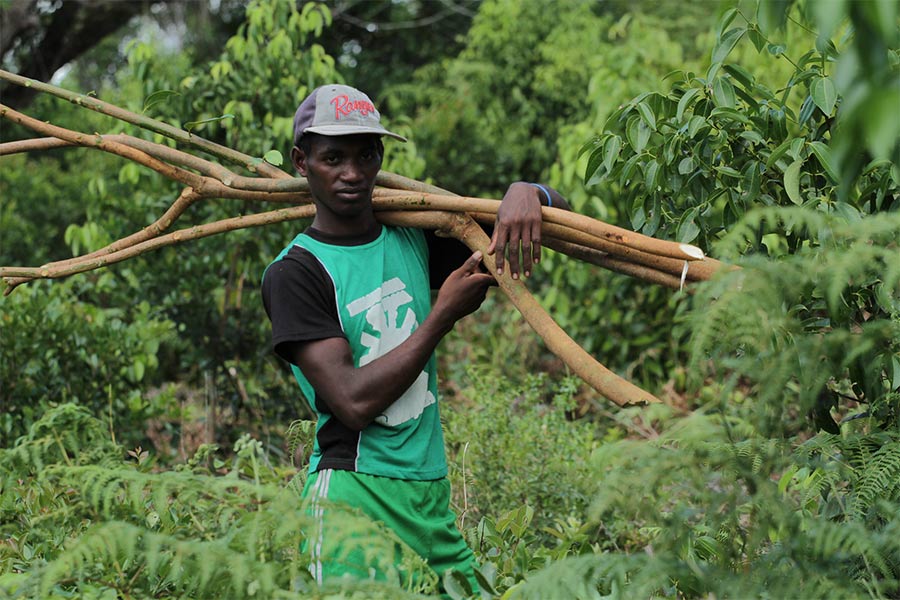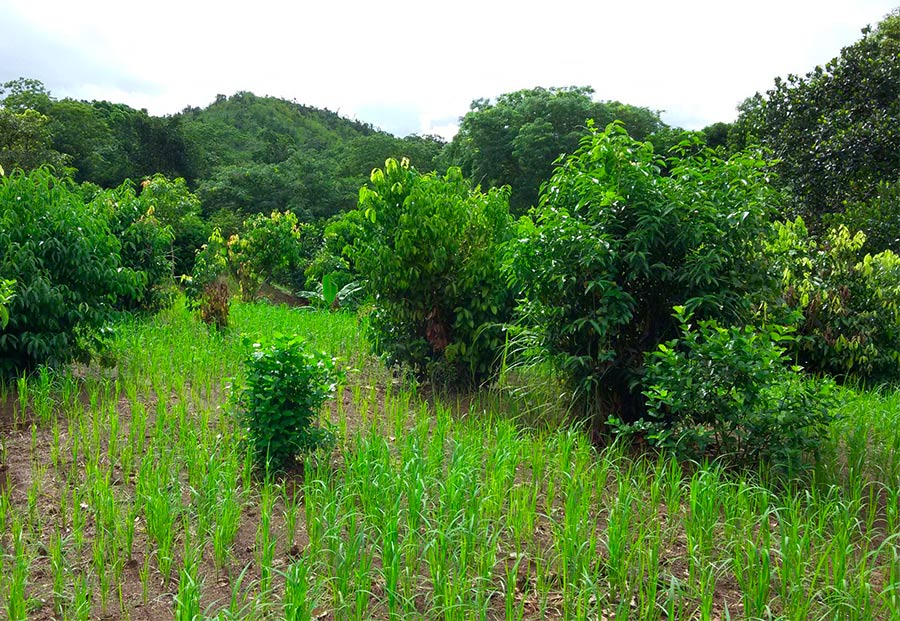 Cinnamon in Madagascar
Cinnamon from Madagascar is the species Cinnamon zeylanicum.
It is present on the entire east coast of the country where the climate and soil are favourable.
Cinnamon trees are kept in the form of shrubs to facilitate their harvesting. The farmers usually cut the branches of the shrub and bring them back to the village for debarking and drying.
Around the world
Cinnamon as a spice is known and coveted since ancien times. It comes from the internal layer of the cinnamon tree bark.
The two most common varieties are:
Cinnamon Cassia, from Cinnamomum cassia or China Cinnamon tree
Cinnamon Ceylan, from Cinnamomum zeylanicum or Cinnamomum verum tree, native to Sri Lanka.
Cinnamon Cassia, native to China, represent 90% of worldwide cinnamon production. This inexpensive type has a spicy and somewhat pungent flavour.
Cinnamon Ceylan, called « real » cinnamon , has a more subtile taste than Cassia, slightly sweet and floral.
Cinnamon Bark Essential Oil is used in the flavour and fragrance industry and in aromatherapy.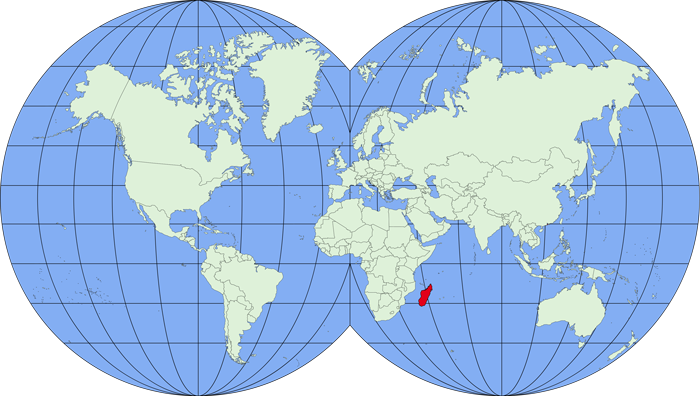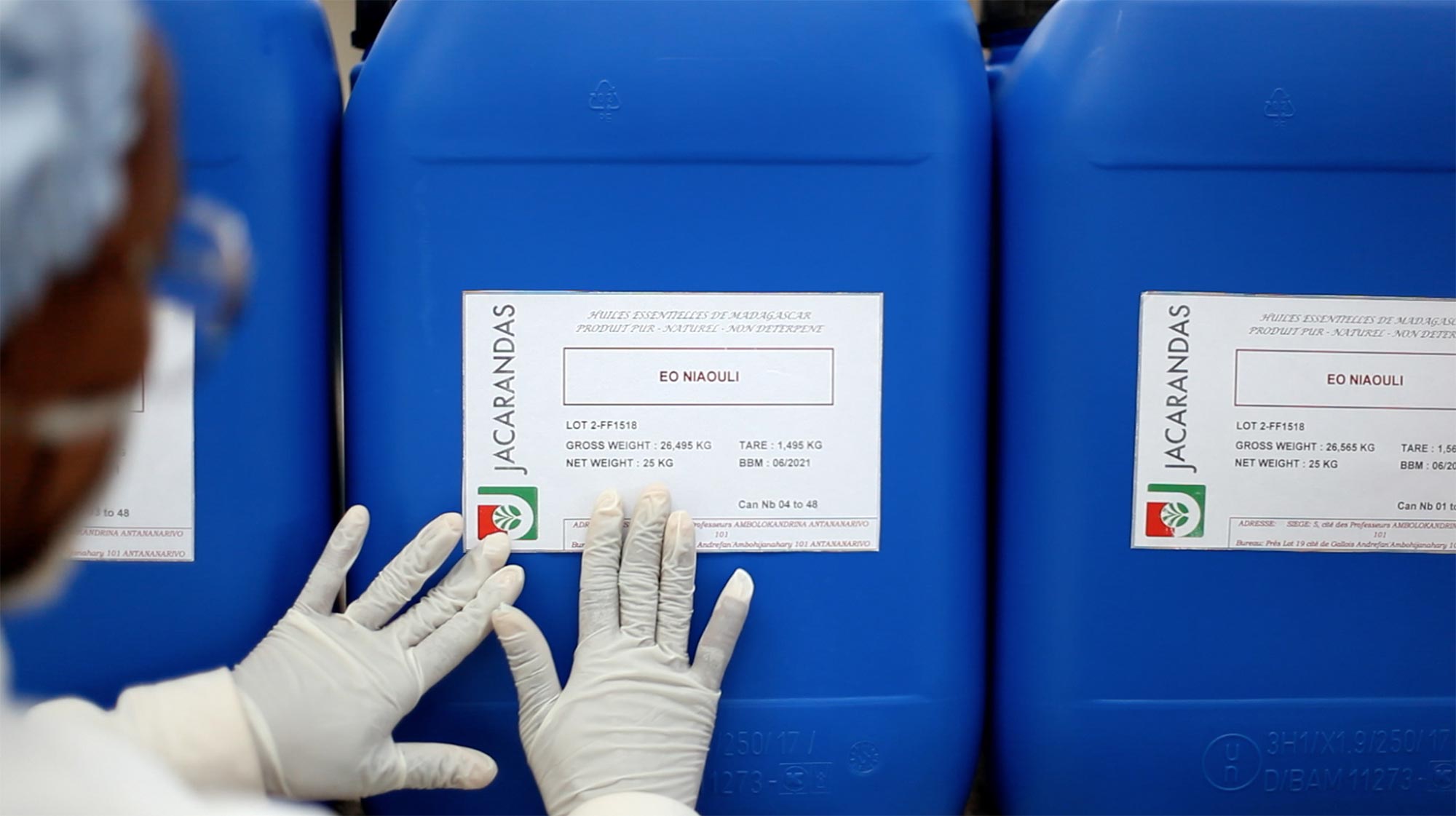 Our essential oils from Madagascar
Packed in 20 to 250 kg drums or cans
Available from our stock in France or from Madagascar.
More d'information : info@jacarandas-international.com