Geranium essential oil
Distilled part of the plant : Fresh leaves
Harvest : No harvesting during the rainy season (distillation performed immediately after harvesting).
Density 20/20° : 0.88 to 0.90
Colour : Yellow to green
Odour : Flowery, shades of rose, slightly sweet
Main ingredients :  Citronellol 18-23%, Geraniol 13-20%, 6.9-Guaiadiene 5-9%
CAS : 90082-51-2 / 8000-46-2
EINCS : 290-140-0
FEMA : 2508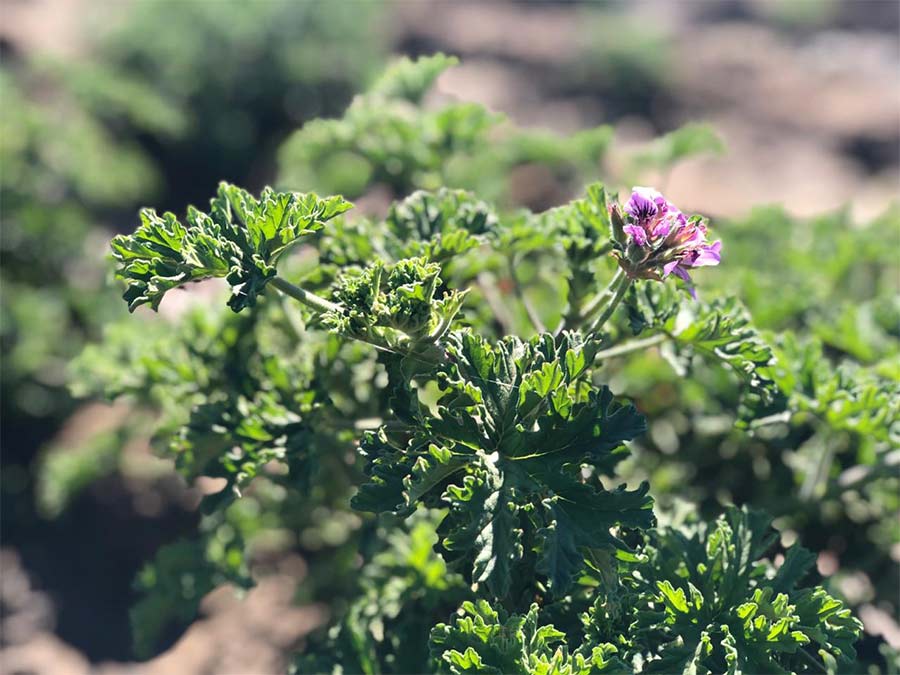 Characteristics of Geranium Essential Oil from Madagascar
Geranium, a plant of the Geraniaceae family whose botanical name is Pelargonium rosat, is a shrub one metre high on average: The green leaves are downy and have secretory and protective hairs: these are the parts that contain the essential oil.
An average geranium crop can yield around 12 to 26 tons of leaves per hectare per year. With an average yield of 0.17%, a production of 20 to 45 kg of essential oil per hectare and per year can be achieved.
Our know-how
To ensure high-quality production, our team:
selects partner plantations and co-operatives
uses meticulous R&D processes for its distillation techniques.
Our expertise in cultivation and distillation of geranium allows us to produce an essential oil with optimal qualities. We produce one to two tons of geranium essential oil per year.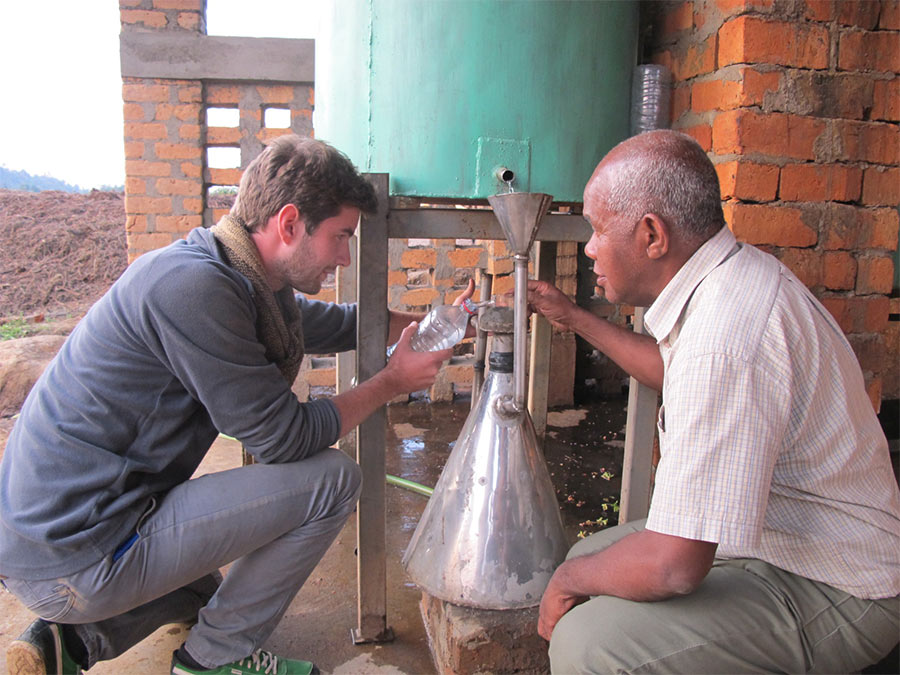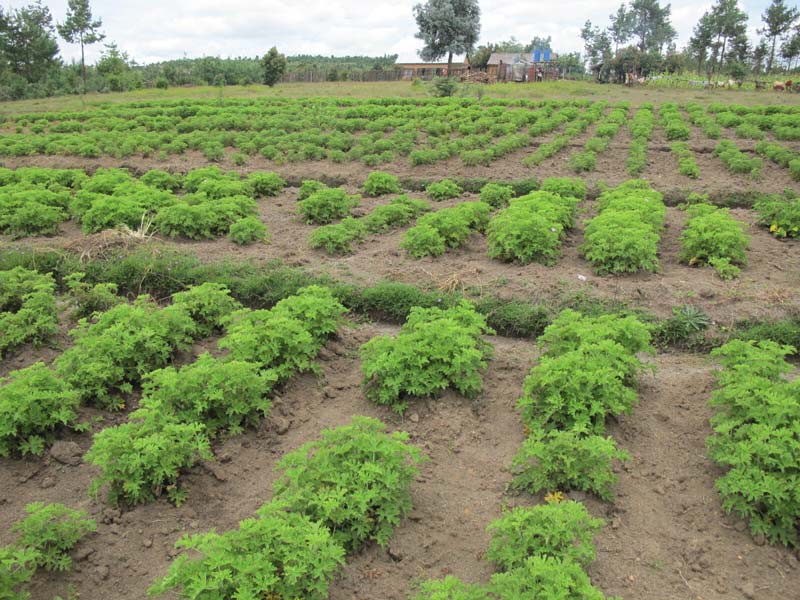 Our approach
We build strong relationships with farming communities to create long lasting partnerships around the cultivation of geranium.
For example, we've developed a partnership with the Tsinjo Aina association. Together, we work on the sustainable, fair trade-based and environmentally friendly cultivation of geranium.
We offer a range of organic geranium essential oils.
We're working to obtain a sustainable certification with the IMO – Fair For Life standard.
Geranium in Madagascar
Madagascar produces 7 to 12 tons of Geranium rosat essential oil per year: The Highland region offers soils, climate and rainfall that are favourable to the cultivation of geranium.
However, the quantities and qualities of the production are particularly unstable. In fact, the cultivation of geranium is highly sensitive and dependent on climatic conditions: rain, frost or drought can negatively impact geranium production. The cultivation is complex and harvesting must be done manually.
The distillation of geranium essential oil requires substantial investment and suitable equipment. A great mastery of the product and technical expertise allow the raw material to be transformed into a high-quality essential oil.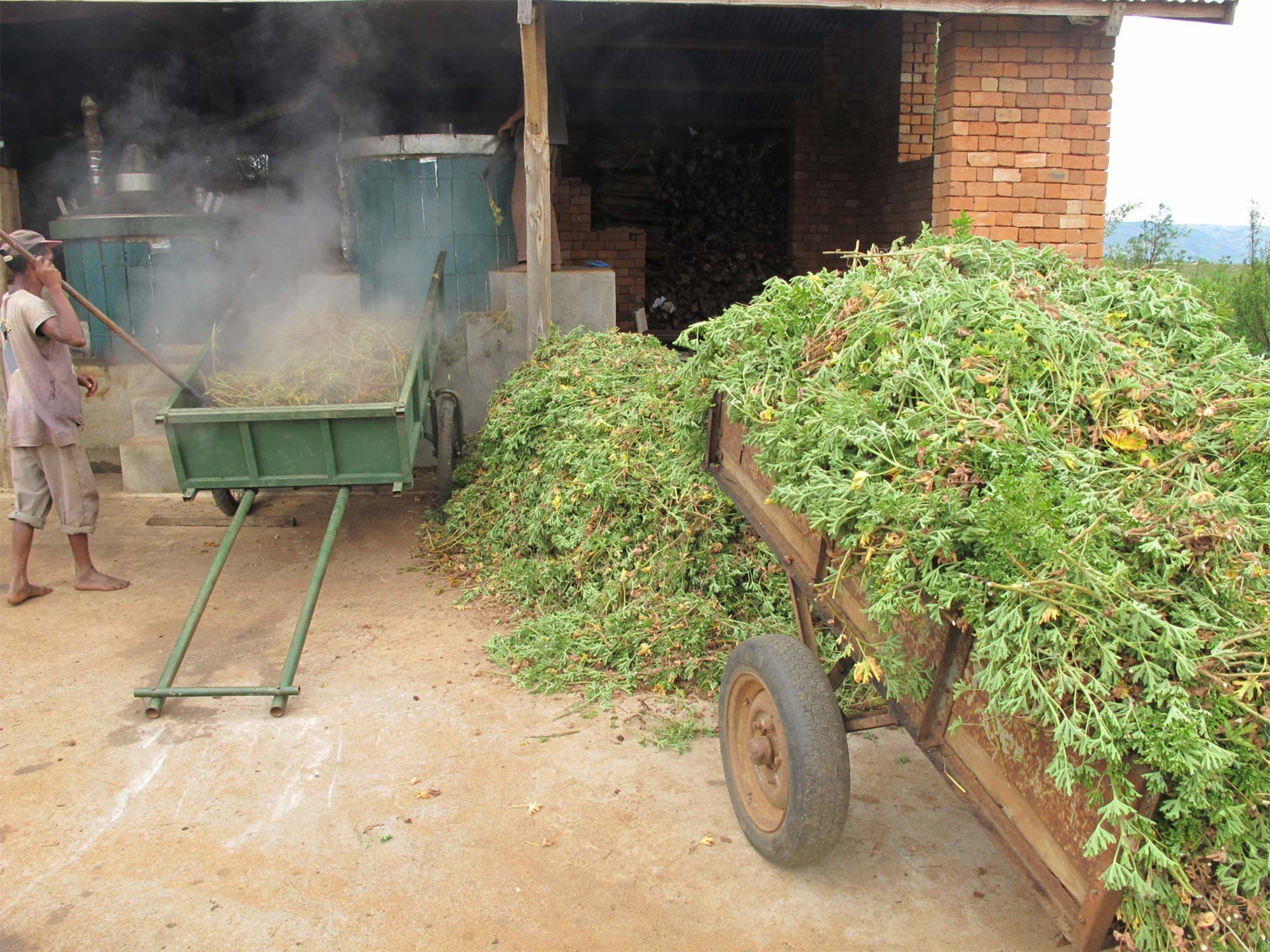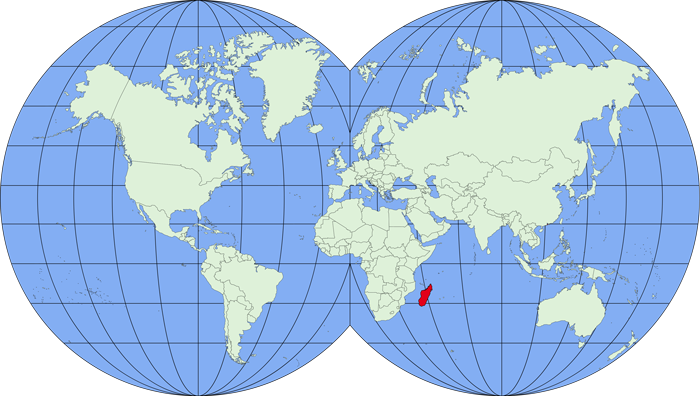 Around the world
There are two categories of geranium essential oil with different properties and origins:
Geranium essential oil from China or Egypt, intended for wholesale market volumes.
Madagascar geranium essential oil, which is recognized for its higher quality and is used in perfumery.
Geranium rosat essential oil is highly sought after. Global demand is estimated to be around 400 tons per year.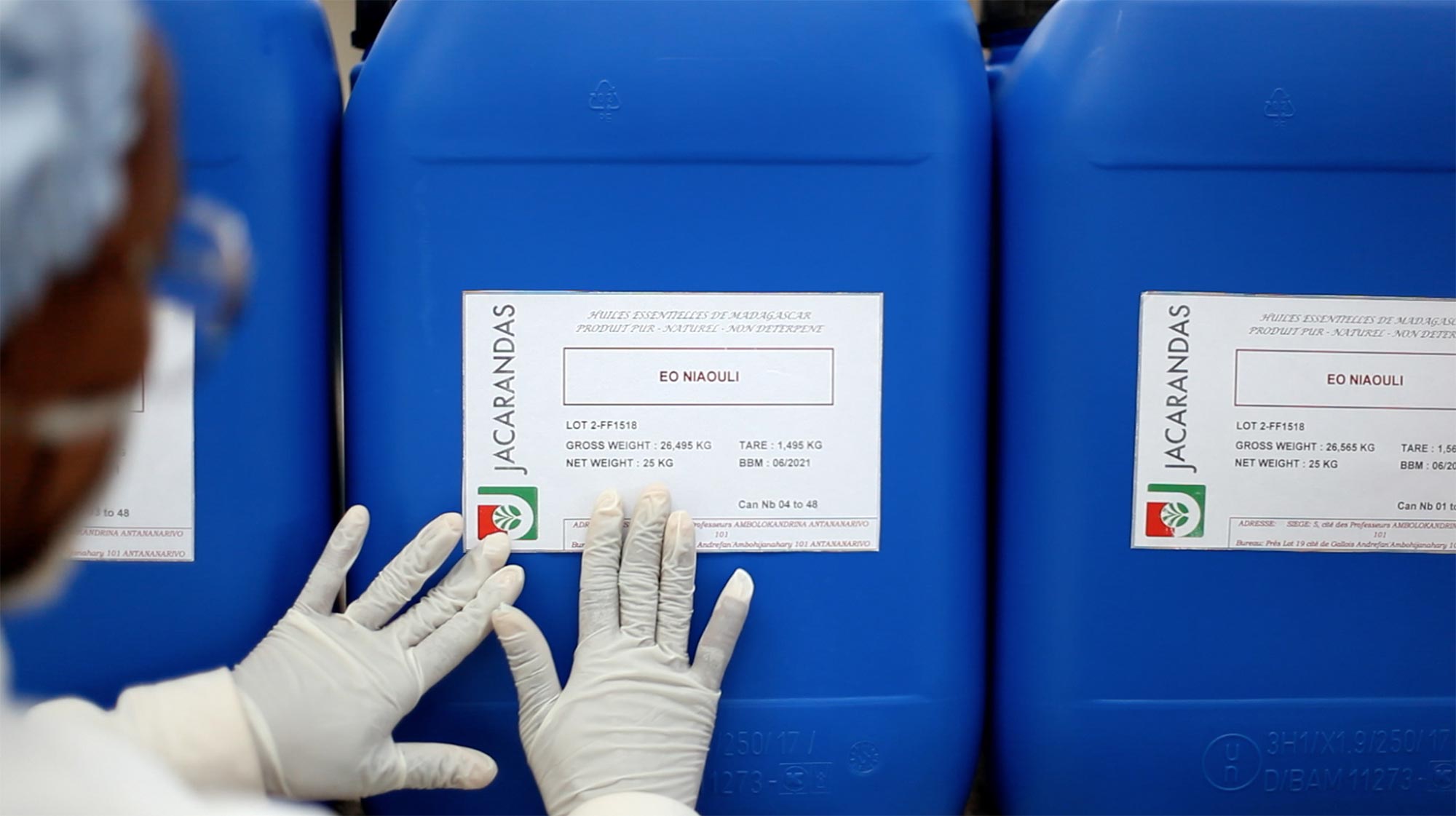 Our essential oils from Madagascar
Packed in 20 to 250 kg drums or cans
Available from our stock in France or from Madagascar.
More d'information : info@jacarandas-international.com