Quality
Our commitment to the quality of our raw materials and 100% pure and natural essential oils is total
We've implemented rigorous control procedures according to GMP (Good Manufacturing Processes):
In raw materials during cultivation
In semi-finished products during distillation
In products packaged for export.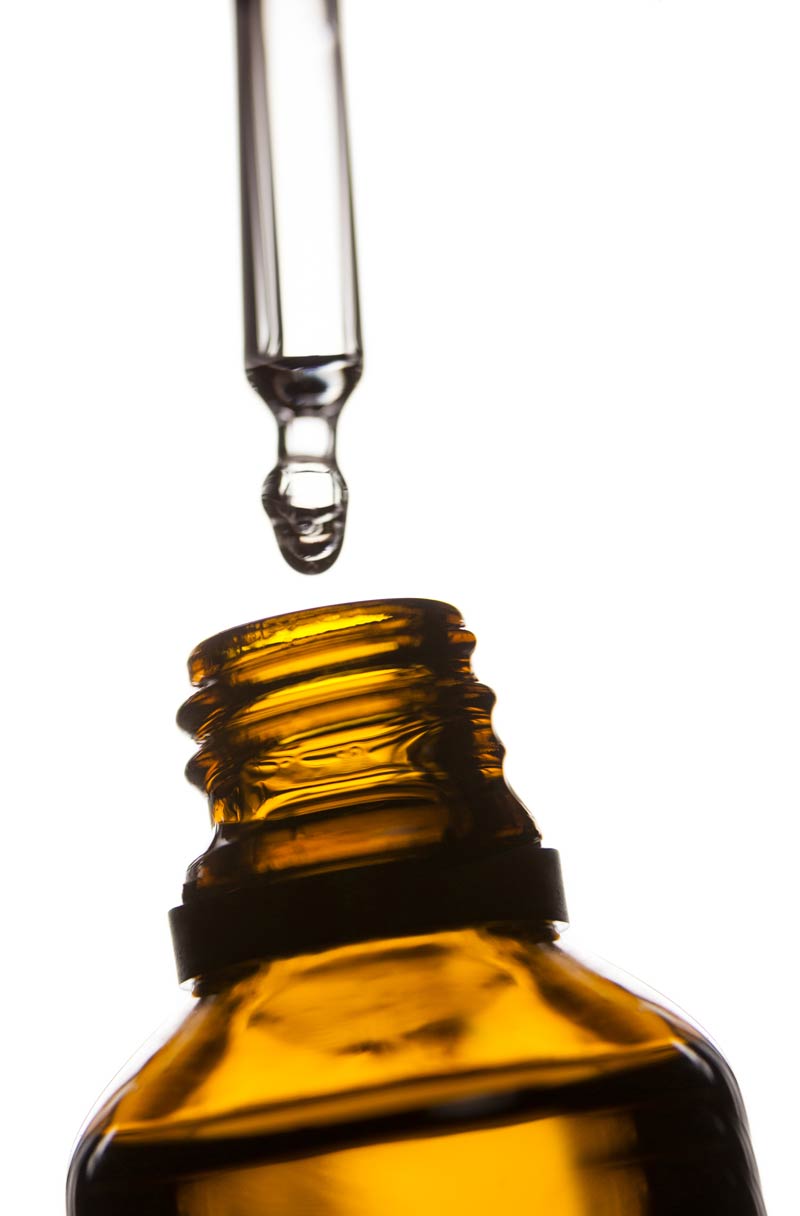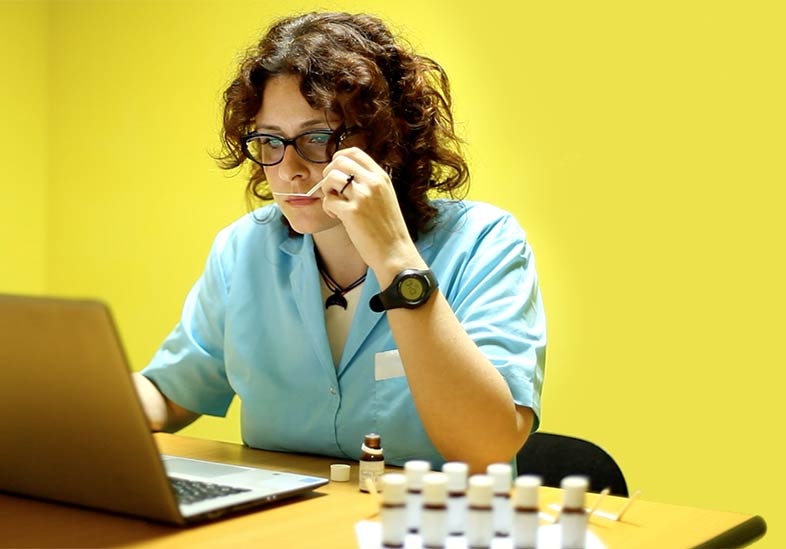 Quality controls based on chemical and organoleptic analyses
CHEMICAL ANALYSES
C.P.G. analyses
Density
Pesticide analyses
OLFACTORY TEST
Conducted by our professional NOSE
Thanks to these different analyses, all our manufacturing processes meet the HACCP and ISO 22000 standards. Our high-quality essential oils are 100% pure and natural*.
*Our products are Pure and Natural, this means:

They consist of active ingredients of plant origin only, without adulteration of materials.
They are harvested at source, as close as possible to producers.
They operate in rhythm with the harvests.
Environmentally friendly.

Free from colourings, chemicals and raw materials of animal origin.