Concerned about the quality of its products, the company has developed specific stringent control procedures for each product to reduce the risk of defect or imperfection.
Working in direct contact with farmers, we set up all the appropriate preventive measures to enable us to provide stable and consistent quality throughout the supply chain:
Suppliers and carefully selected raw materials
A quality at all production stages
Certificate of analysis available on request
Sampling is performed according to the ISO 7002-1986 standards in order to ensure representativeness.
The quality controls on our products
Spices : We proceed for each lot, to microbiological analysis, Salmonella, aflatoxin, E.coli, yeast, mold, hydrometric tests, detection of foreign objects / metal.
Essential Oils : CGP = Chromatography by gas phase, density, index of refraction, optical rotation, organoleptic attributes / properties checking.
These controls allow JACARANDAS to offer lasting 100% natural products and high quality to its customers.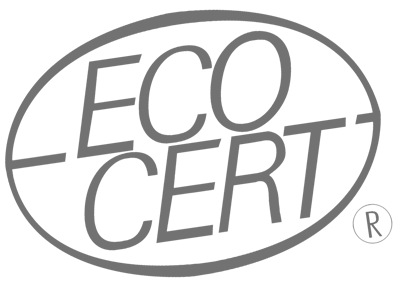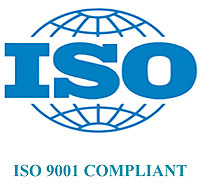 The Jacarandas Madagascar Company works in compliance with ISO 22000 and ISO 9001.
Our partners in the analysis of our products: