Jacarandas, your Madagascar Spices and Essential Oils specialist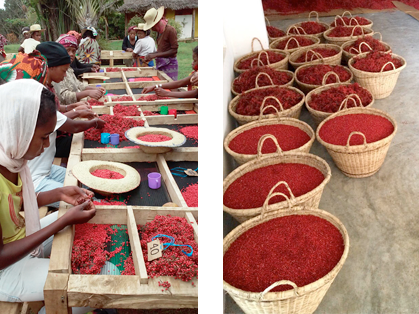 Also called the ruby pearls, this spice is very popular
Often mistakenly called pink "pepper", Madagascar pink peppercorn cultivates its difference and is not at all the same species as black or white pepper (which is a Piper nigrum).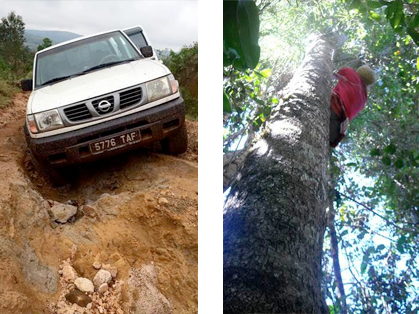 The wild pepper from Madagascar, also called Voatsiperifery, is harvested in the highlands of the island of Madagascar, often from remote and difficult to access areas.
Although being called pepper, it is not related to the Piper nigrum family; nonetheless, it has the spiciness, but with a flavour complexity that makes it intrinsically unique…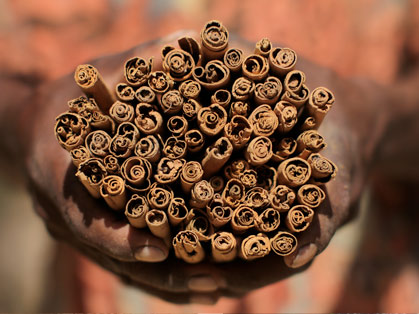 Also called Ceylan – Zeylanicum. It is nicknamed the "gourmet" cinnamon, because it has much more subtle flavor than its sidekick, the Cassia cinnamon (Indonesia), more known to the public. Discover it.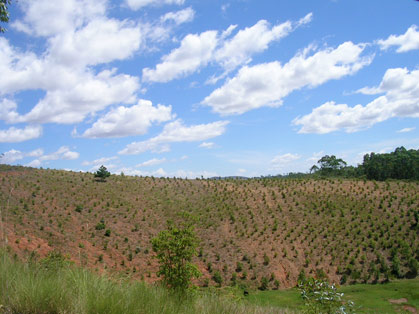 The Ravintsara is endemic to the island. Usually reserved for aromatherapy use, this essential oil has now democratized. You can find it organic or conventional, pure or mixed with other oils, usually used to fight against winter's inconvenience.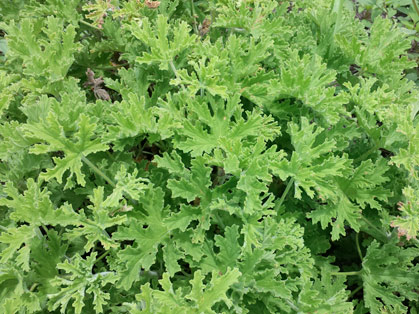 There are 2 main Geranium types. They are the China / Egypt Geranium and the Rosat Geranium, named Bourbon.
Geranium produced in Madagascar is the Bourbon, recognized to be finer and very spicy by the industry's high-end perfume named "fine". Its use has also widespread in aromatherapy with Organic Geranium Essential Oil, in cosmetics and even in the aroma field.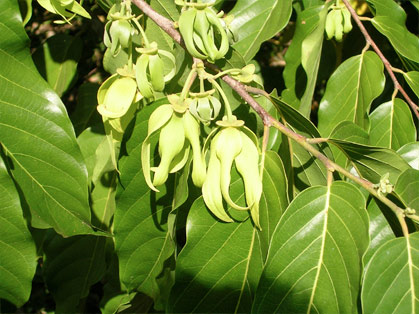 The Ylang Essential oil, is a really sophisticated oil, with a complex fragrance.
All our Ylang essential oils come from a small island north of Madagascar called Nosy Be. The flower picking must be done daily early to ensure perfect maturity that will bring the essential oil its fragrance.
Our approach
By structuring our production networks by a sustainable approach, we work to improve the living conditions of farmers and their families… 
Read more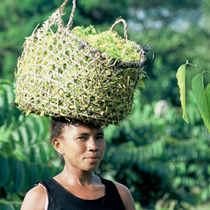 Integrated networks
We control the origin of our Madagascar Essential Oils and Spices with a very strong presence in the production areas. We provide the best quality and the best prices…
Read more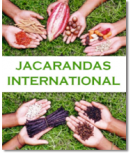 Contact
(+33) 4 42 59 91 51
info@jacarandas-international.com