Jacarandas International
Essential oils from Madagascar
We specialise in the production of aromatic ingredients and essential oils from Madagascar.
Our essential oils are the result of our expertise in the production regions, raw materials and distillation methods.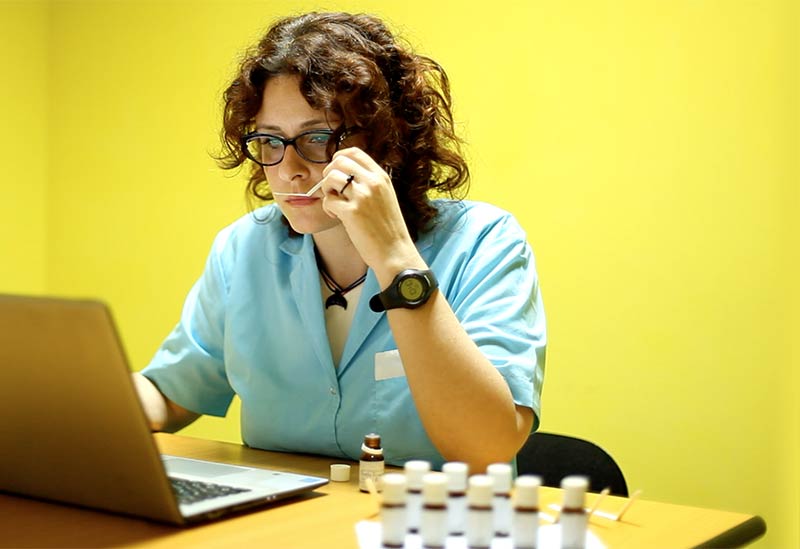 Quality
The quality of our products is based on rigorous controls.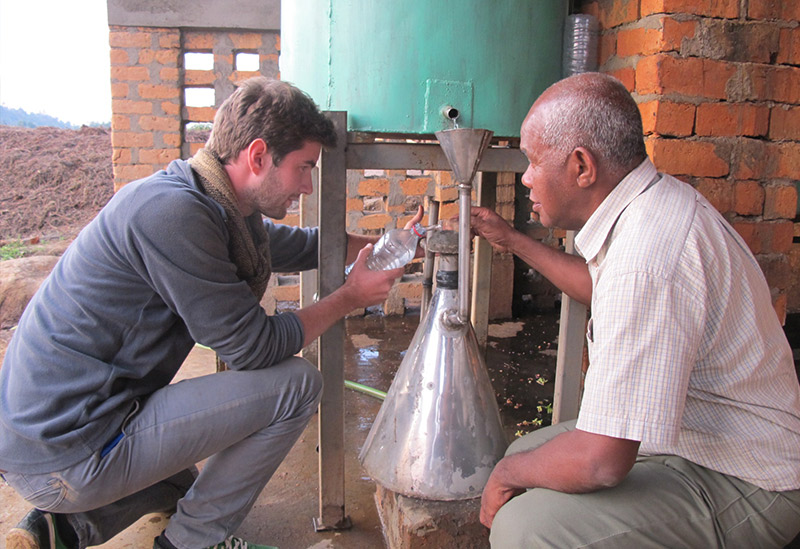 Farm Supply
We work in partnership with small farmer associations and co-operatives which we structure into agricultural sectors.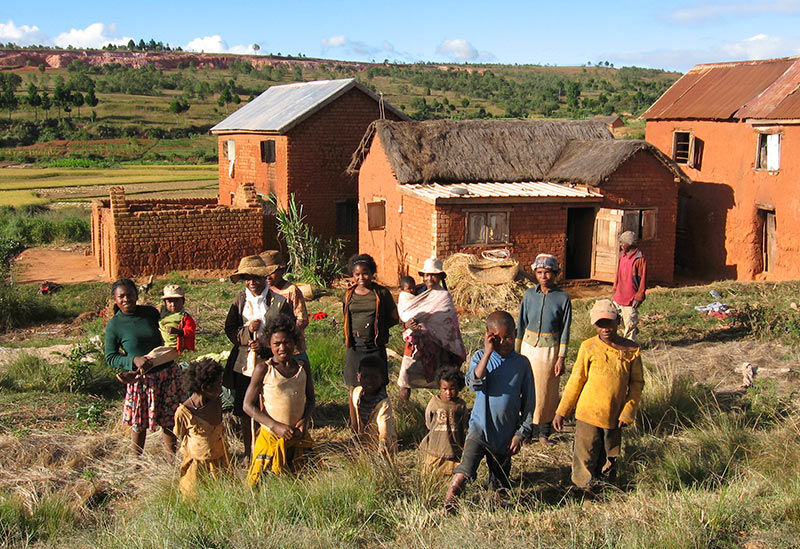 Our approach
Our approach is environmentally responsible, social and based on Fair Trade principles.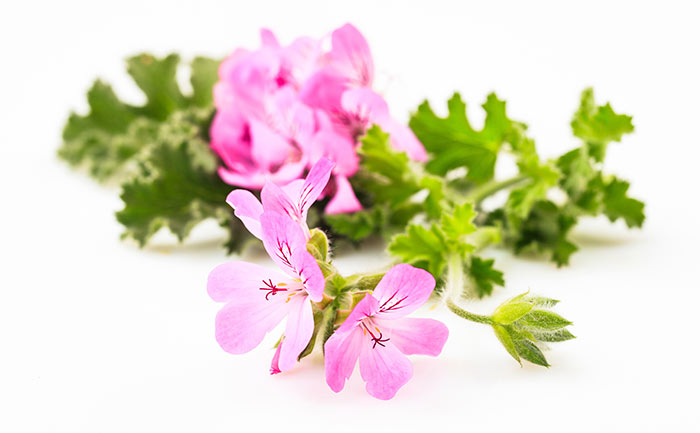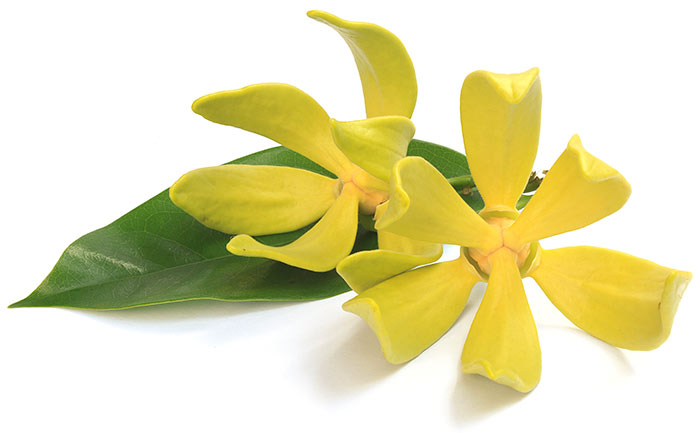 Ylang Ylang Essential Oil