Ylang-Ylang, Madagascar origin :
Madagascar is a major origin in the production of of Ylang-Ylang essential oils with over sixty tons produced per year.
Ylang-Ylang from Madagascar is mainly produced on the Island of Nosy Be and in the region of Ambanja, in the North of the Island.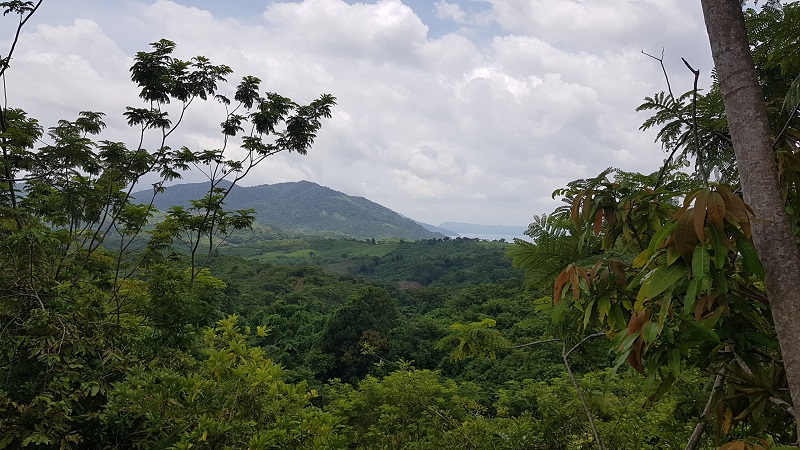 The different grades of of essential oils are below:
Ylang-Ylang I
Ylang-Ylang II
Ylang-Ylang III
Ylang-Ylang Complète.
80%, of the Malagasy production comes from small local distilleries and some industrial operators.
To meet the demand, the number of small plantations and distilleries has increased in recent years.
Many small local distilleries have no access to technical support nor training: the distillation is carried out over an open fire, fueled by firewood, which causes deforestation.
Ylang-Ylang market evolution :
In 2007, stocks were very high. The 2008 economic crisis led to a drop in demand and the prices went down went down.
Between 2014 and 2018, this essential oil is again widely used in formulations. Production increased, but not as fast as the demand : prices were soaring.
Between 2018 and 2020, in the context of the Sino-American economic crisis, demand has declined. At the same time, the many plantations launched during the price recovery (especially from 2015) are coming into production. Production is too high, which leads to a drop in prices. This situation is accentuated by the crisis linked to Covid-19.
2021 : the price of Ylang-Ylang has reached a low point and seems to have temporarily stabilized. Many farmers no longer maintain their plots because the price of the flower is too low. A drop in production in the coming years is likely, with a mechanism of price recovery.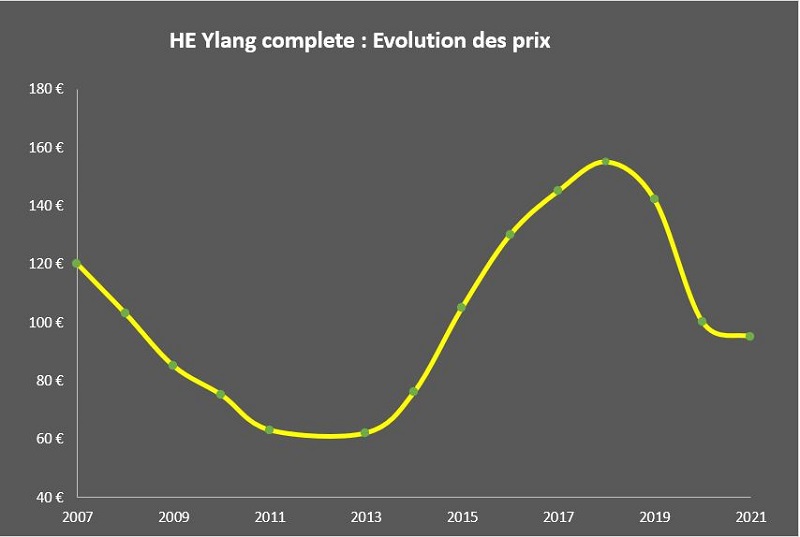 Our supply chain:
We work Ylang-Ylang essential oils with partner farmers located in Nosy-Bé.
In order to certify this partner chain as organic, we have provided them with technical and financial support:
Financing of organic certification by Ecocert,
Technical support and training in good agricultural practices,
Quality Control.
Our plantation in Nosy Be : an organic and environmentally friendly production project
At the end of 2020, Jacarandas bought a plantation in Nosy-be on a 50 hectares plot. This plantation is dedicated to our organic and Fair For Life certified Ylang-Ylang production.
A sustainable and environmentally friendly development:
Distillations with biomass boiler,
Electricity supplied by solar eergy in the offices and the distillery,
Water supply by gravity on the distillery as on the nurseries: no fossil fuel is used in the production process,
Zebu carts to transport materials within the plantation.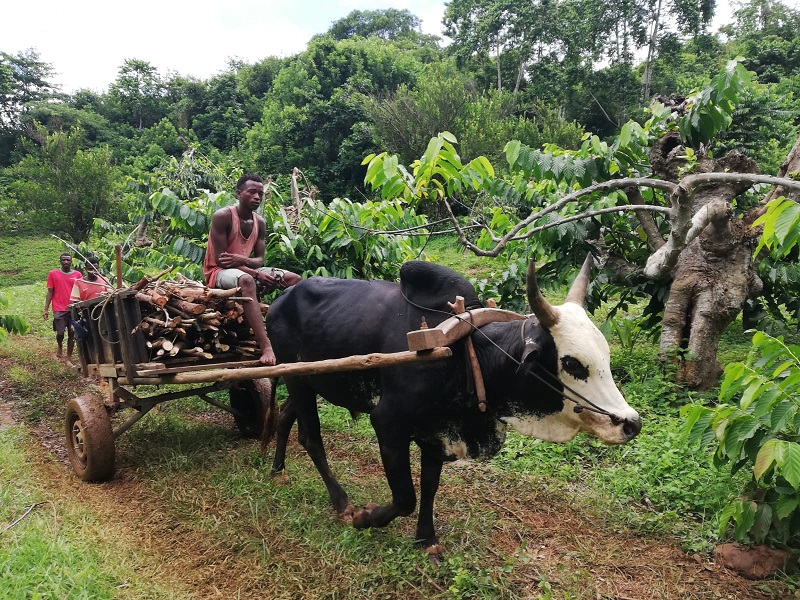 The project is moving fast and the first drops were distilled in March 2021!
Creation of a wildlife sanctuary: 
To protect the original forest, its fauna and flora, we keep intact a part of the land that we wish to see flourished.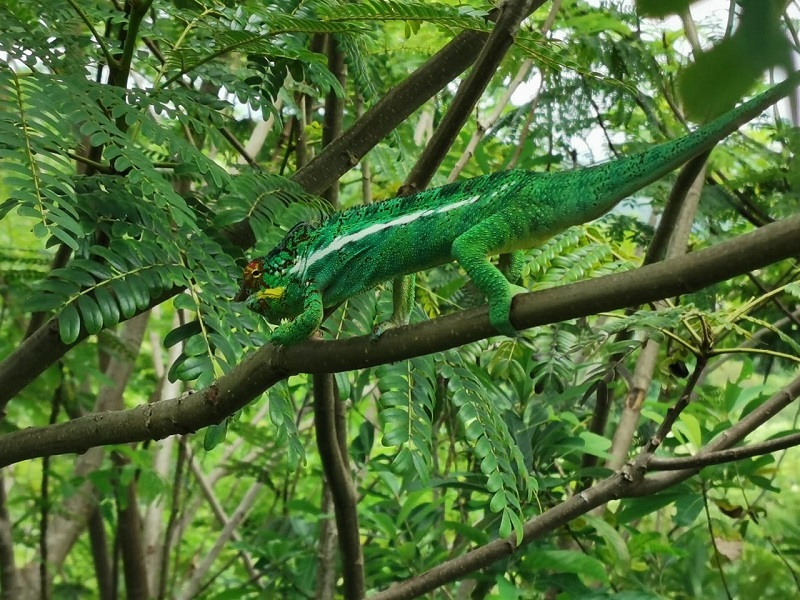 Finally, a plot is reserved for our R&D department which will study forest species such as:
Saro,
 Ravensara,
Voatsiperifery…
Their objectives: to domesticate these species for sustainable and ecological production.