For several months now, we have been working on a Fair for Life certification program within our partner agricultural sectors.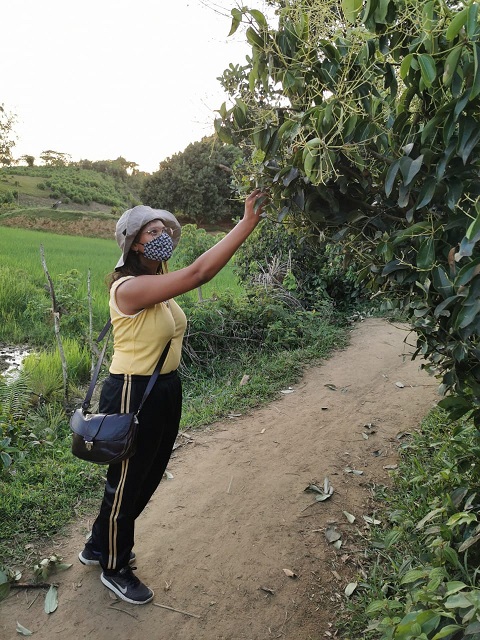 This project has been slowed down by the context and restrains related to COVID-19, in 2020.
Since the beginning of 2021, we are working vigorously to obtain FFL certification within a few weeks!
This certification coincides with our social and environmental approach:
Fair for Life certification represents a guarantee for all participants in the supply chain, to work under fair and equitable conditions.
The FFL certification ensures a minimum wage and suitable working conditions for producing farmers, field agents and factory staff.
It also allows the creation of a financial fund, calculated on the Export turnover, which is reversed to the certified cooperative.
Fair for Life is an international certification program, based on referencial standards, both in fair trade and defined social criteria (ISO 26000, ILO conventions, IFOAM).
The certification program is independent and transparent, with possibility for gradual improvements.
Recrutement Responsable Certification FFL:
To carry out this project, we recruited Faratiana TSIZA, our Fair for Life certification manager.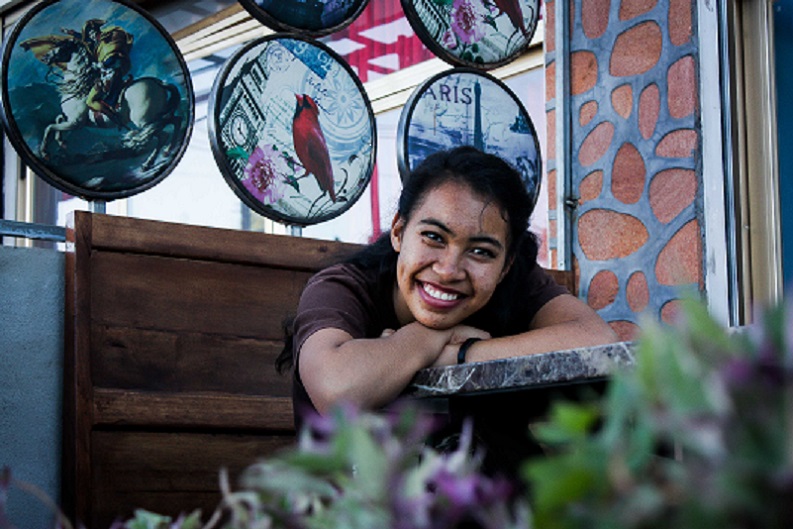 Faratiana has already completed her final internship in our research department. She obtained her degree in agricultural engineering with the congratulations of the jury!
With her knowledge and qualities, demonstrated in the field and in the office, this talented and methodical young woman's mission is:
To set up the FFL certification methodology,
Obtain certification from the identified partner channels,
Implementation of the FFL internal control system.
For this first step, we start with the certification of one product, Cinnamon:
We have selected partner companies in the area of Vatomandry and Mahanoro, on the East-Coast of the island.
About a hundred partner farmers will benefit from this program. They are cinnamon producers, a historical raw material of our company, which we work in essential oils and spices https://jacarandas-si.com/en/madagascar-cinnamon/.
Towards an first certification, starting in the first quarter of 2021:
This certification is a start which corresponds to our commitment and your needs. Our goal is to quickly expand this program to other agricultural sectors and products:
Turmeric
Ylang-Ylang
Ravintsara
 Niaouli
All these references are already certified organic.