Our field agents provide their technical competence to the farmers. We bring support and training, in particular for cooperatives structure.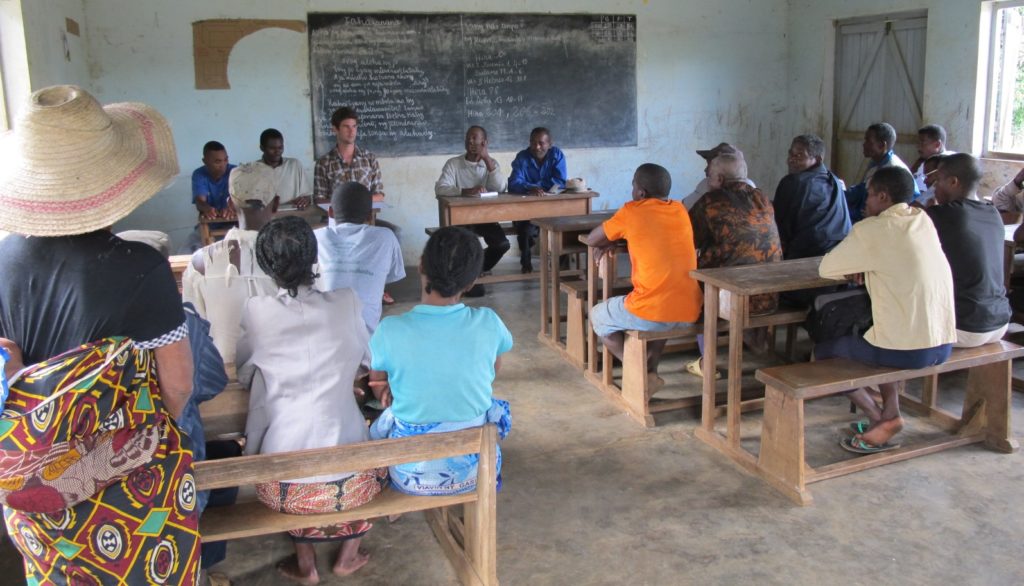 As a matter of fact, a cooperative structure allows raw materials producers to become more professional. This kind of organisation enable the farmers a better governance and a stronger barganing power.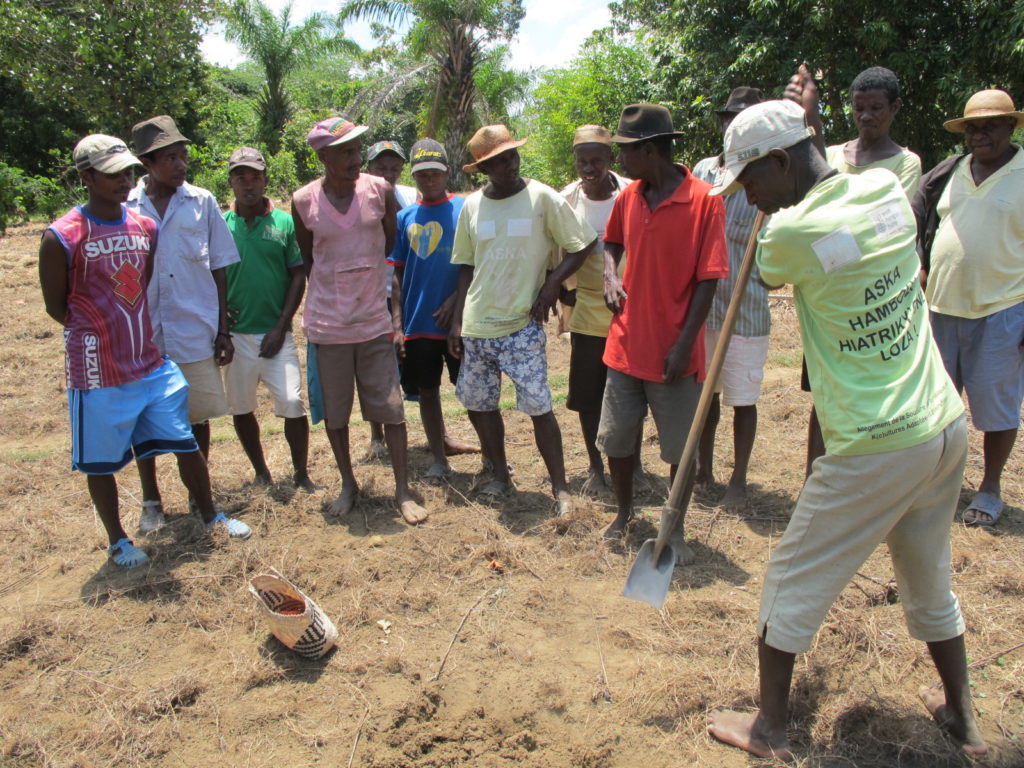 We observe that the farmers who are organised in cooperatives provide higher quality products!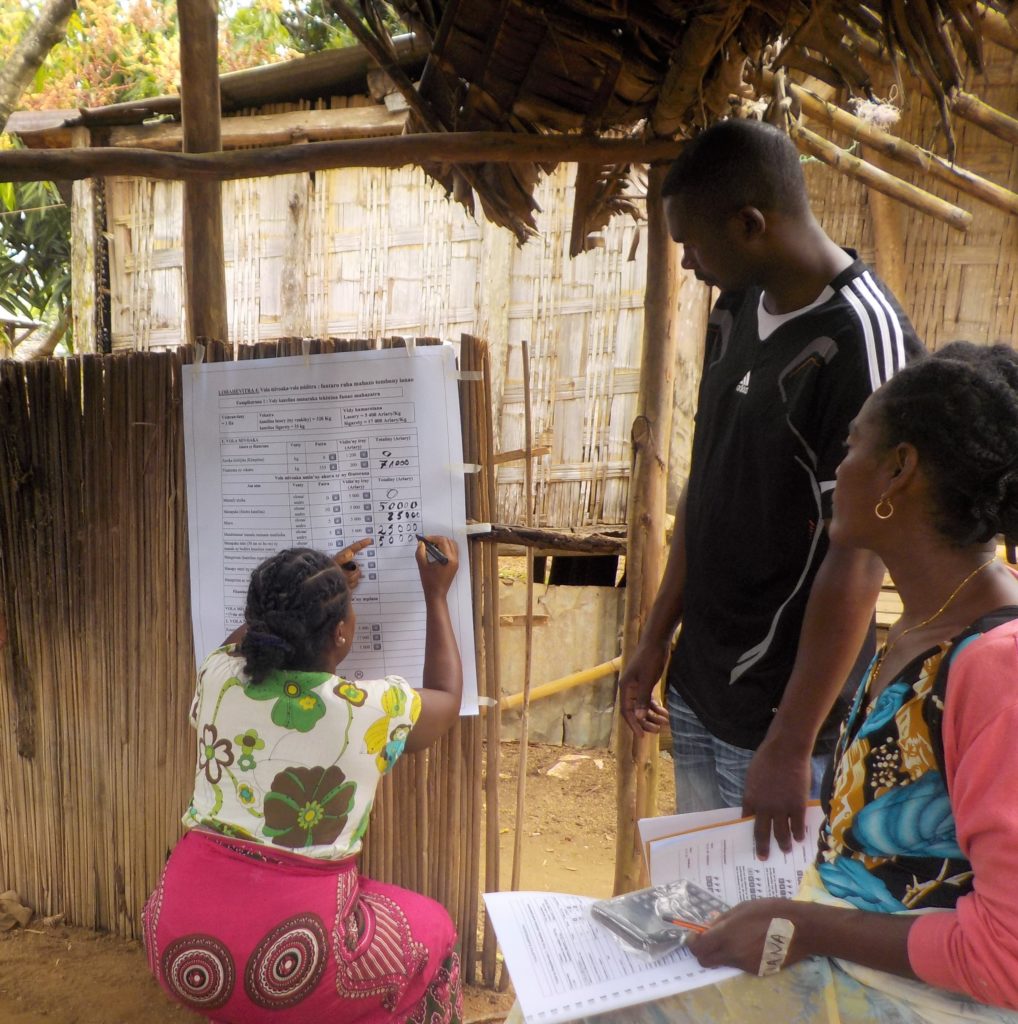 In the Brickaville area, Heritiana, our Project Manager, help the farmers with the administrative procedure, especially in regard to ministry and government.
In this way we built nine cooperatives in 2018, twelve are effective since 2019 and the 13th is in the process of completion.
These cooperatives work on the following raw materials: Turmeric, Ginger, Cinnamon.
These raw materials will then be carried to our factory and distilled for our essential oils production.