Who are we?
The JACARANDAS group is a essential oil and spice wholesaler and based in Madagascar and France since 2004.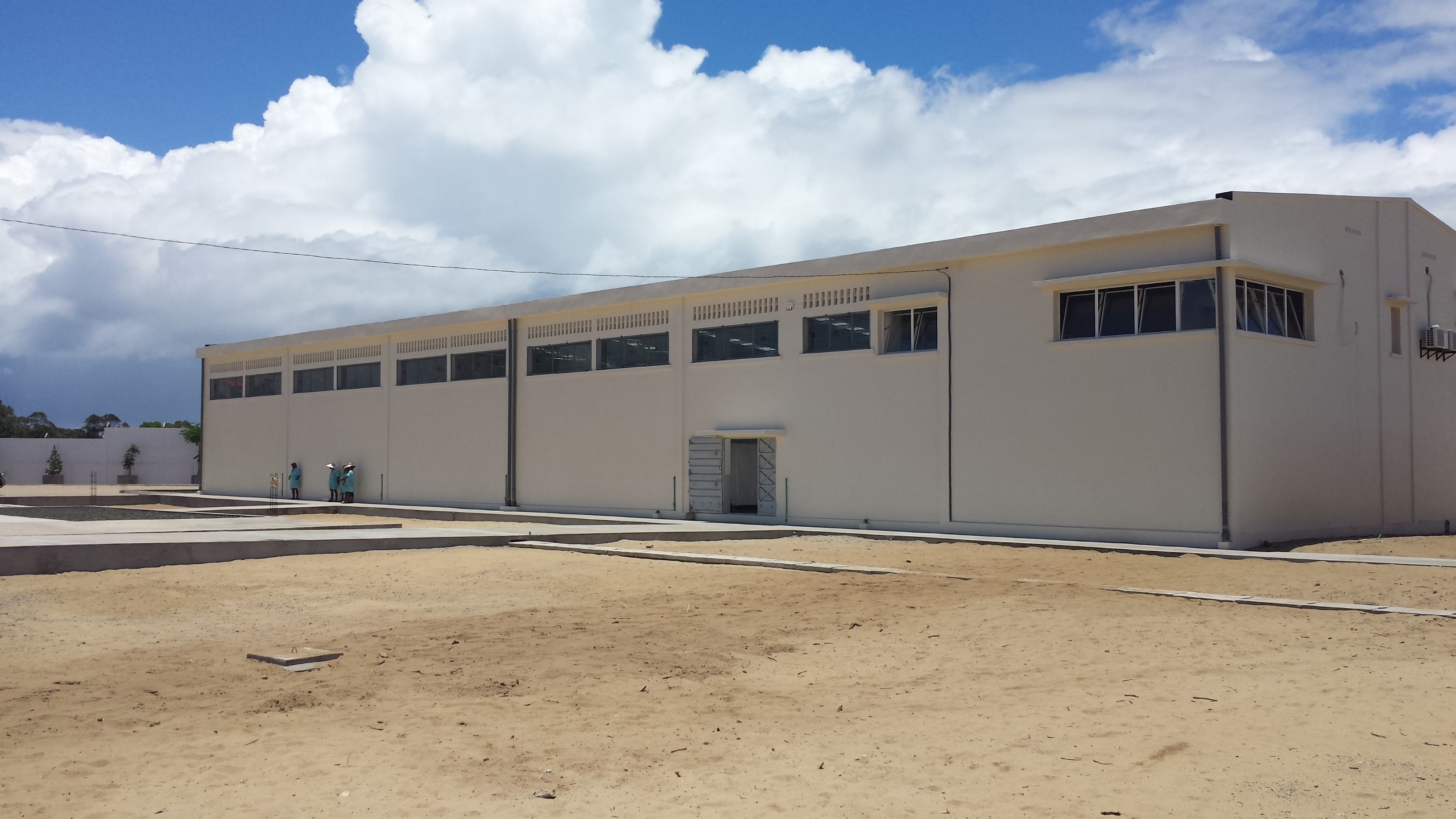 JACARANDAS (Madagascar)
Our company is located on the site of the inland port of Tamatave, Madagascar primary port city. JACARANDAS depends on a warehouse of more than 3000 m² to refine its spices and essential oils, starting with the raw materials it receives from the farmer cooperatives to the export, while going through the processes of drying, sorting, grading, spraying, cutting, distillation, and packaging the products.
A team of over 250 people work to produce the finest qualities of spices and essential oils.
Mrs Mima RANDRIANTSOA, and his assistant, Mr Lalah RAJAOFENO as well as Mrs Lisa GENERALI (Director of the department of essential oils) and Mr Edouard HABERT ( Director of the department ingredients and spices) coordinate all activities originally.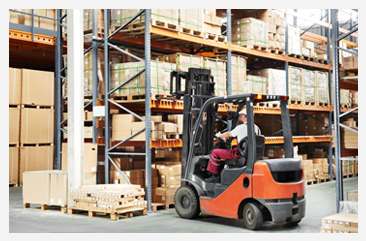 JACARANDAS INTERNATIONAL (in France)
To meet the specific needs of our customers, we import commodities from our Madagascar production centres.
We control the quality, compliance and the sales by our industrial customers by providing service and customized solutions.
Audrey MATEILLE and Matthew RICHARD accompany you daily, to anticipate and to better manage your sourcing.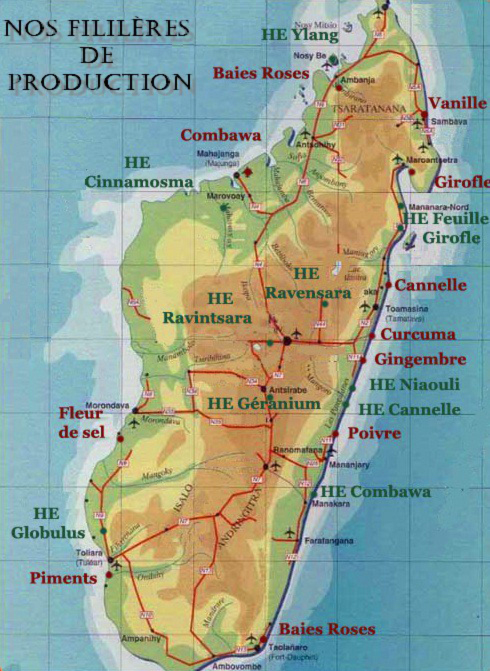 Madagascar spice wholesaler
In the most integrated sectors, JACARANDAS manages the production, the harvesting and the processing of materials.
Other sectors, already structured and independent, only require technical and financial supervision.
In all cases, the implantation of JACARANDAS in these production areas helps provide our customers with quality products, while benefiting from special rates, which makes us the largest exporter – spice wholesaler in Madagascar.
A Developing Society
Boosted by its growth, JACARANDAS must expand to meet the increase of its activity. The year 2016 will be therefore be annotated by the beginning of construction of a new plant on more than 12,000 m² to meet the operational requirements linked to the specific technical features of our products and the ISO and HACCP standards.