Essential Oils
JACARANDAS is the Essential Oils specialist of Madagascar. We distil via our site of Tamatave / Toamasina various raw materials, selected with knowledge, and from the production sector.
The variety of Madagascar's climate and its land offer an extraordinary botanical diversity. We have the opportunity to find many endemic plants from which Essential Oils of quality are produced. They are most often used in perfumery and aromatherapy. Our knowledge and mastery of the distillation of Madagascar Essential Oils allows us to offer quality products that meet stringent quality criteria and demanding of our customers.
Some of our references are organically available (Ecocert Certification).
Our Madagascar Essential Oils references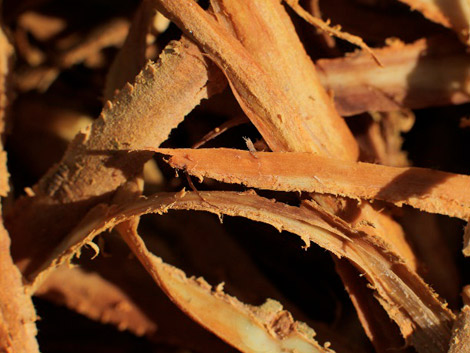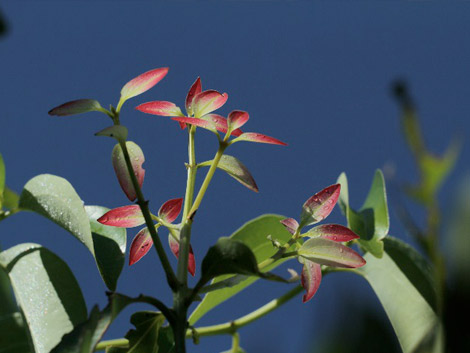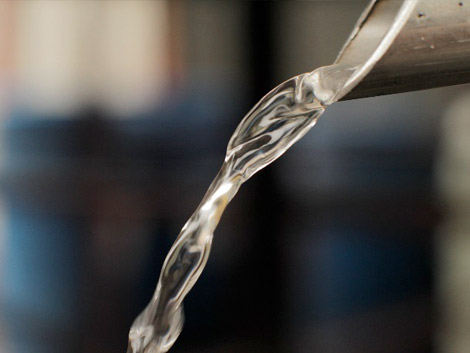 PRODUCT
LATIN NAME
Cinnamon Bark E.O /

Organic available

Cinnamomum zeylanicum
Cinnamosma – Saro E.O. /

Organic available

Cinnamosma fragrans
Combava Petitgrain E.O. /

Organic available

Citrus hystrix
Eucalyptus citriodora E.O.
Eucalyptus citriodora
Geranium E.O. /

Organic available

Pelargonium roseat
Fresh Ginger E.O. /

Organic available

Zingiber officinalis
Clove Bud E.O. /

Organic available

Eugenia caryophyllata
Clove Leaf E.O.
Eugenia caryophyllata
HE Helichrysum gymnocephalum /

Organic available

Helichrysum gymnocephalum
HE Helichrysum bracteiferum /

Organic available

Helichrysum bracteiferum

Niaouli E.O. /

Organic available

Melaleuca viridiflora
Black Pepper E.O.
Piper nigrum
Ravensara aromatica E.O.
Ravensara aromatica
Ravintsara E.O. /

Organic available

Cinnamomum camphora
Tagete E.O.
Tagete minuta

Ylang-ylang Complete E.O. /

Organic available

Cananga odorata Complete quality
Ylang-ylang First E.O. /

Organic available

Cananga odorata 1st quality
Ylang-ylang Second E.O. /

Organic available

Cananga odorata 2nd quality
Ylang-ylang Third E.O. /

Organic available

Cananga odorata 3rd quality
(EO : Essential Oil)